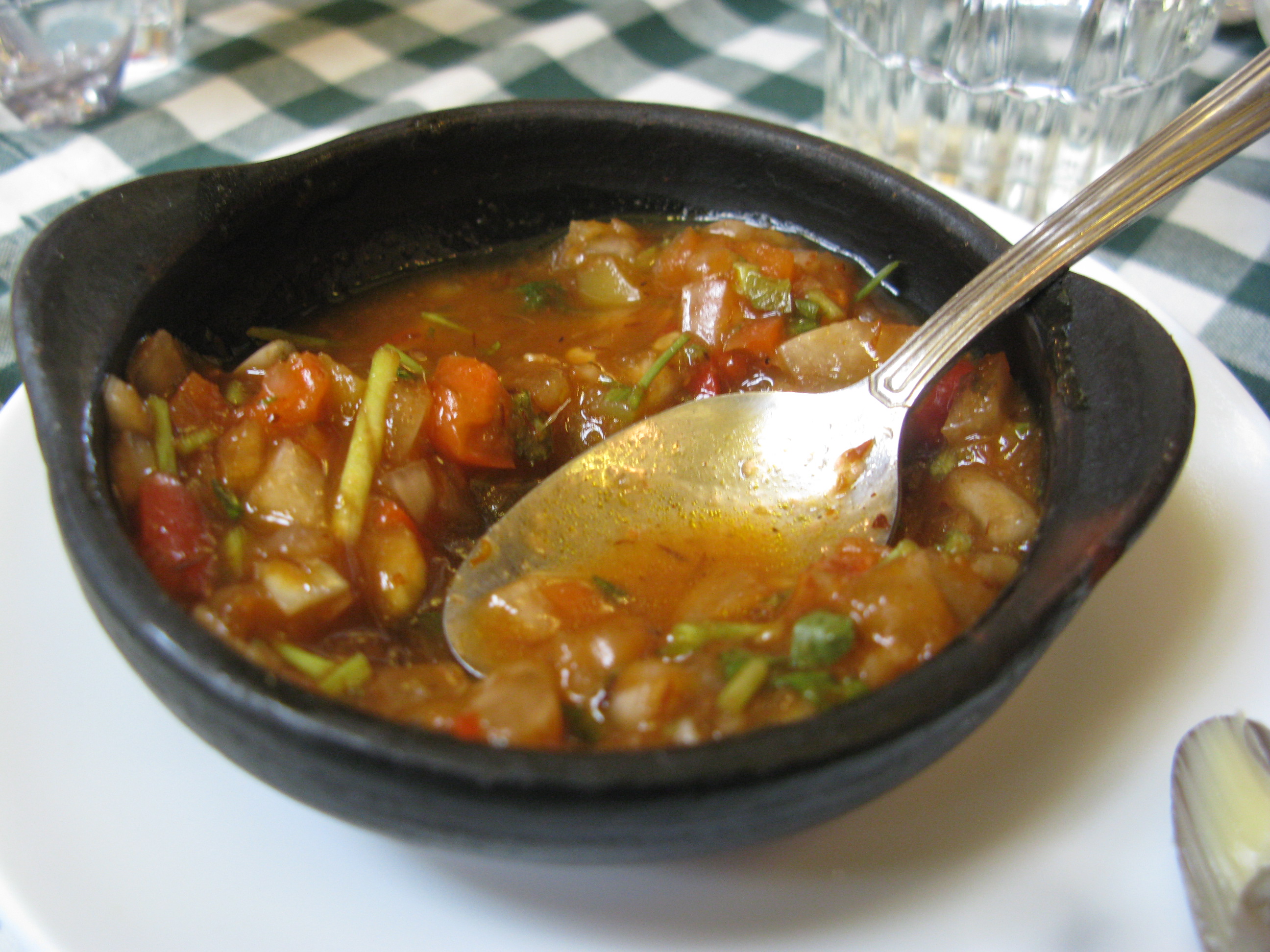 This is the first post of pictures about Gastronomy. In these articles I want to leave you a photographic summary where you can find all the subjects related wit the cuisine and gastronomy of all the places I've visited. You can find restaurants, typical food, beverages, markets, etc. My main business is directely related to the cooking world and my interest to know every detail related with this is very big.
As I've said many times traveling is not only moving from a place to other and enjoying of the visual spectacle of landascapes, buildings, unique constructions, monuments, … Traveling is something deeper , is knowing people, to exchange cultural subjects or artistics, is trying new experiences, to learn new costumes and the gastronomy is basic.
1.– Dining with Made Riasa int the night-market of Gyanyar (Indonesia). The southeast of Asia is a place where eating on the streets is very usual.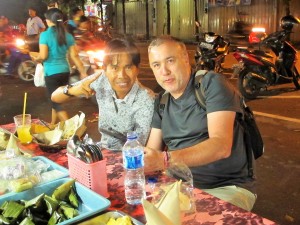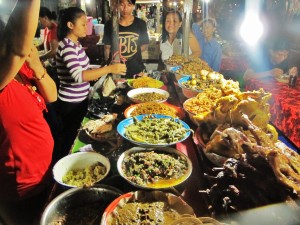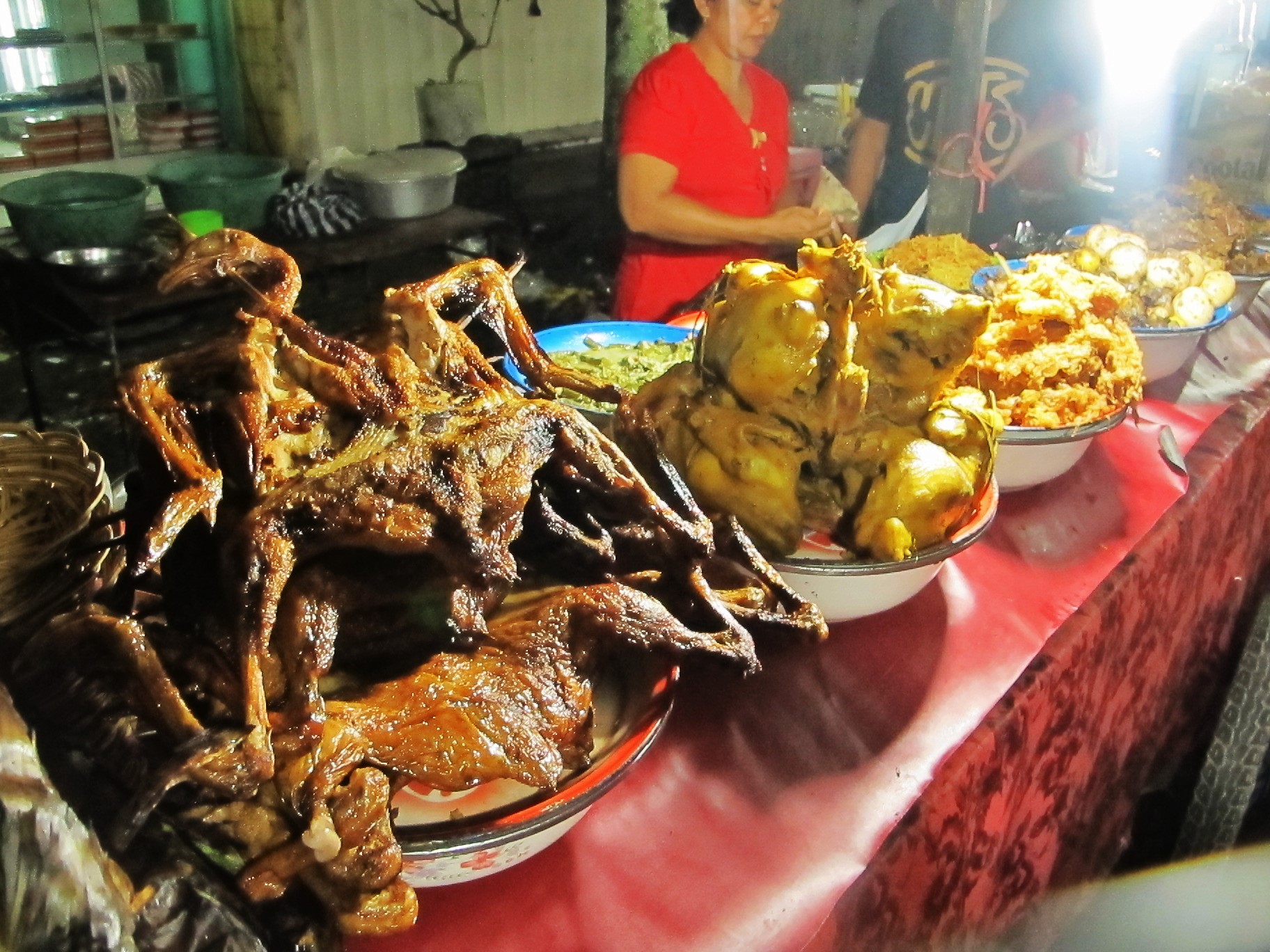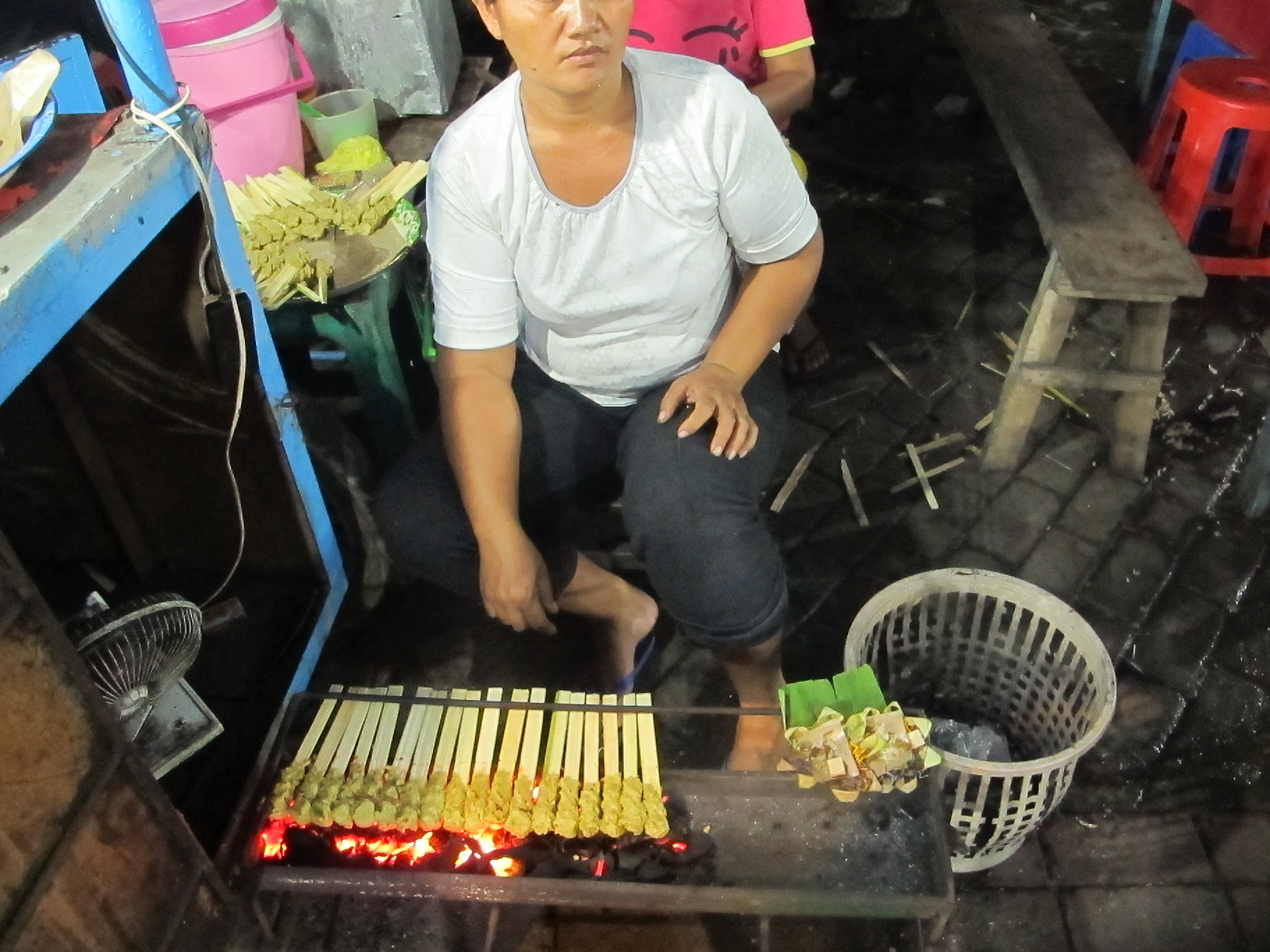 2.- In Istanbul There are many places in the streets where you can eat a typical Kebab or a Granade juice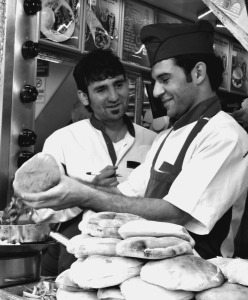 3.- In Montezuma (Costa Rica) we had a dinner in a idyllic beach watching the full-moon rising.
4.-Cod with potatoes. One of the most typical dishes in Lisbon (Portugal)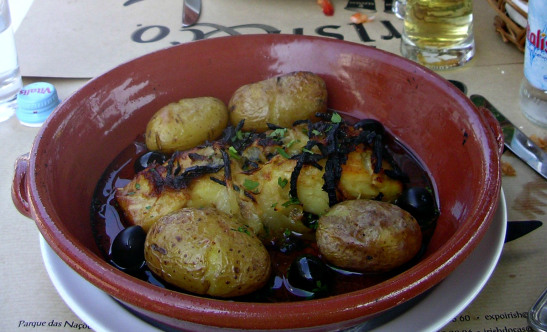 5.- Street sellers of roasted chesnuts and bread on the Istanbul streets.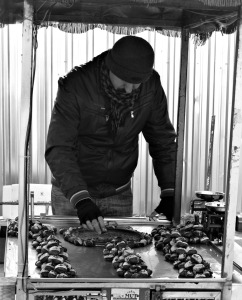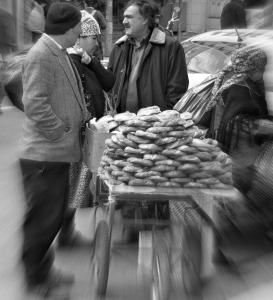 6.- In El Chalten (Argetine Patagònia) we went out for  a dinner in a catalan restaurant.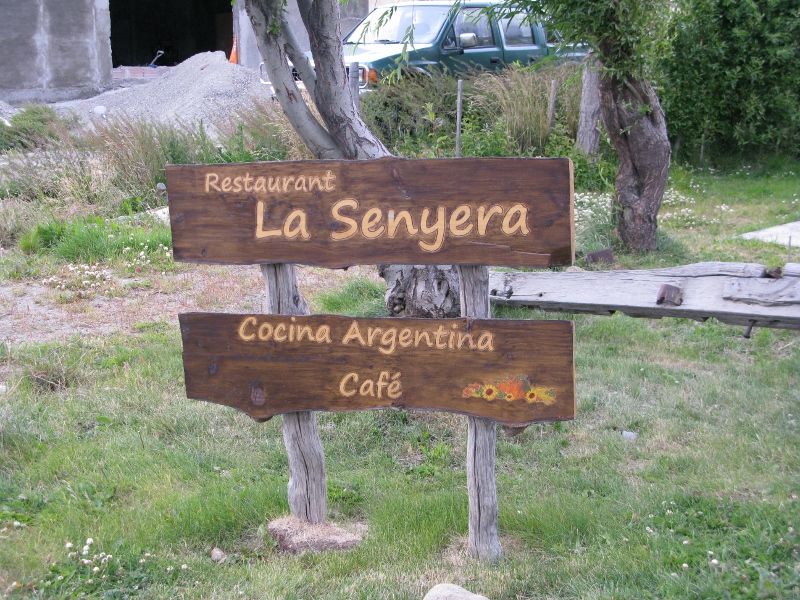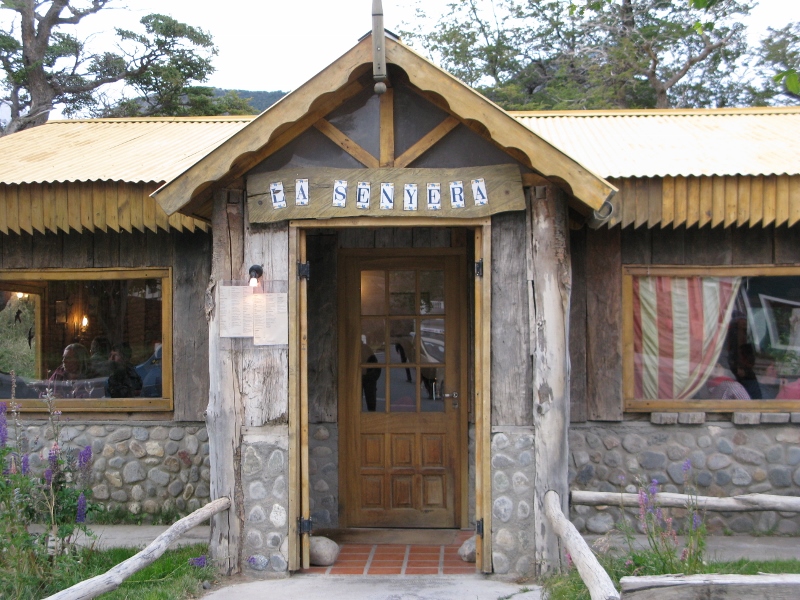 7.- In La Tierra de Fuego (Ushuaia) the most typical food is shellfish as the Patagonian toothfish (Merluza Negra) and the Fuegian Crab (centolla fueguina)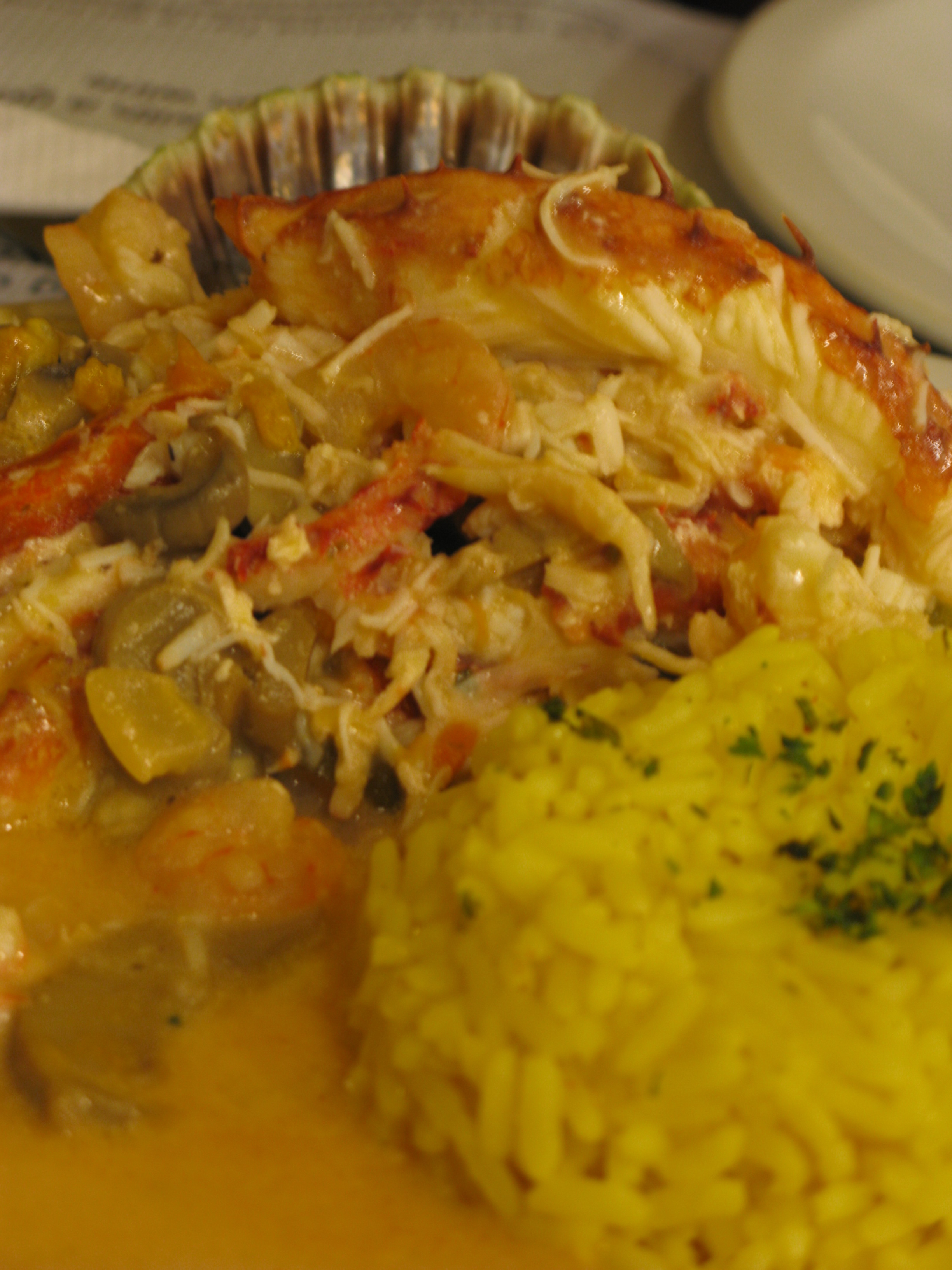 8.- In Califòrnia there are many places with take-away seefood.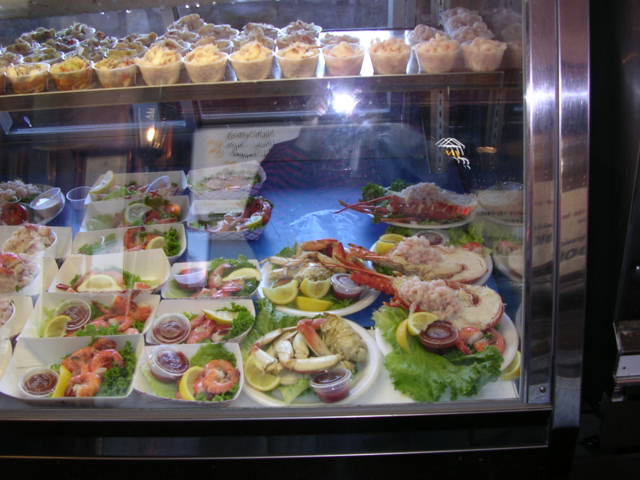 9.- In Puerto Natales we ordered Sopa de Marisco (seefood soup) and salmon with creamed vegetables
10.-  In the native reserve of Kekoldi  in Costa Rica we ate real handmade chocolate made with natural cocoa from the forest.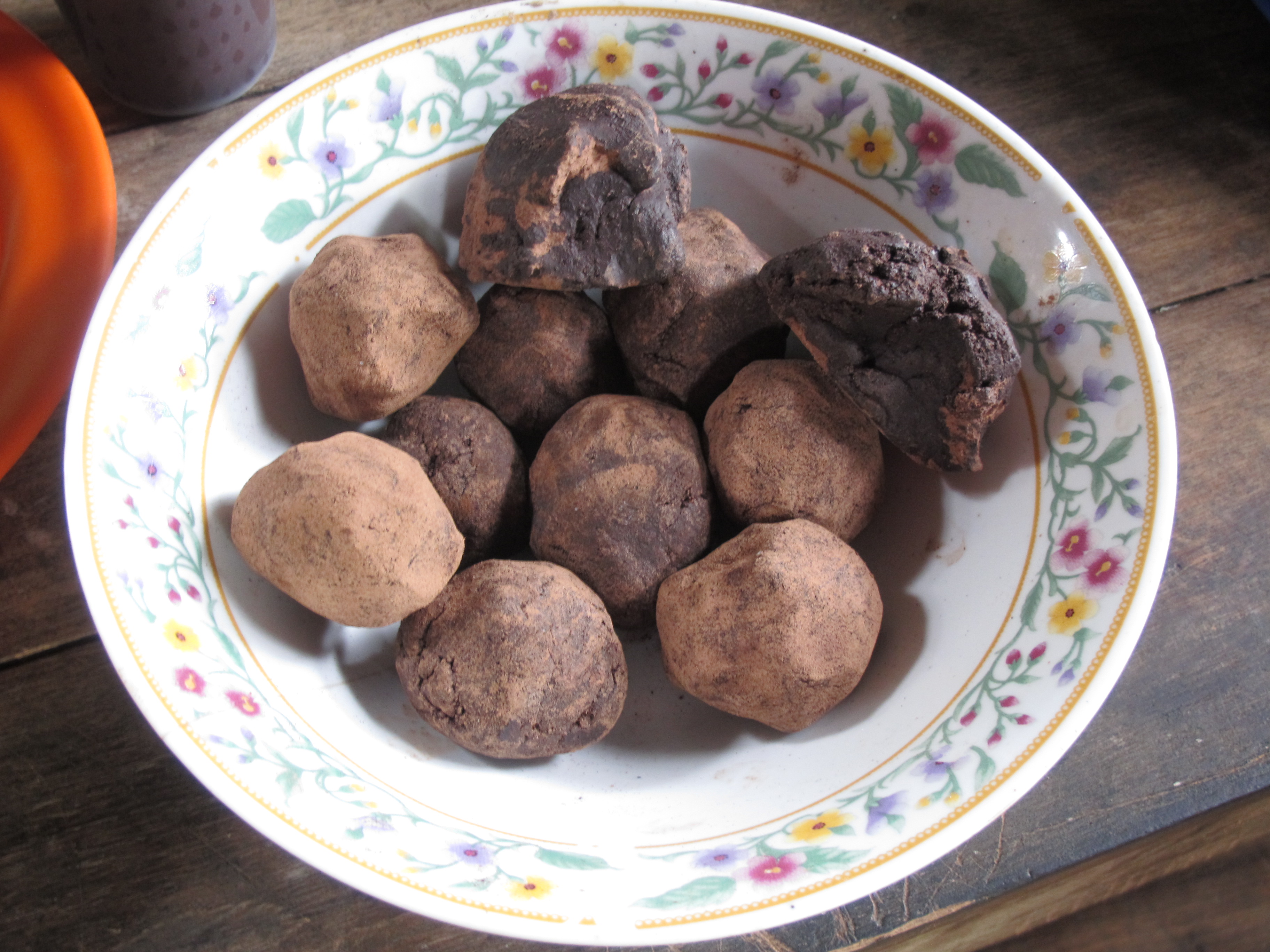 11.- In our trip to Netherlands we visited the traditional cheese market of Alkmaar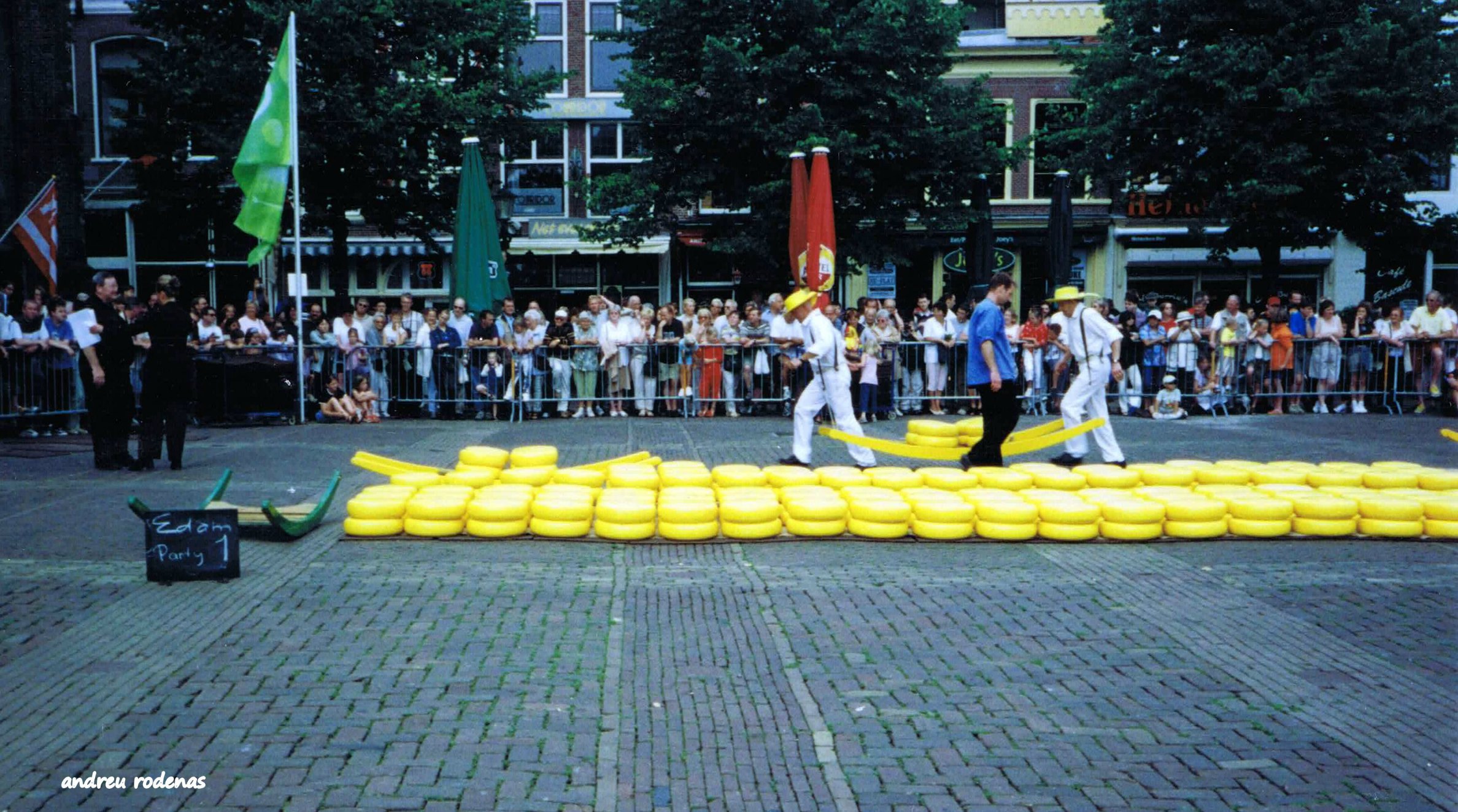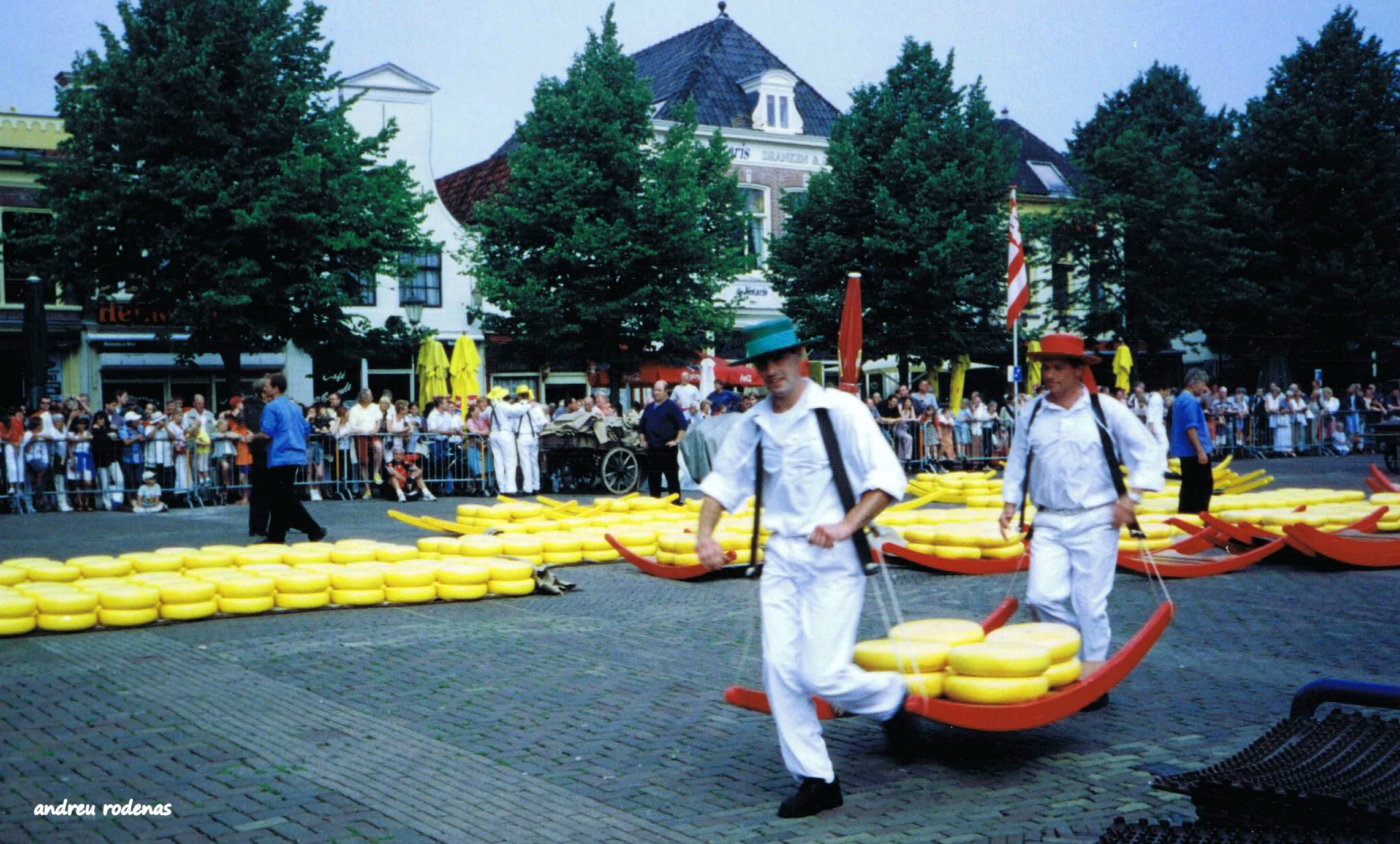 12.- In Indonèsia the fish and vegetables are always on the table, just below you can see a  fish wrapped with sheets made steamed with vegetables and rice, vegetable soup with chicken and a shrimp cocktail with pinneaple.
13.- In Queenstown (New Zealand) we went out for a dinner in front of Wakatipu Lake, we tasted a typical fish and cheaps.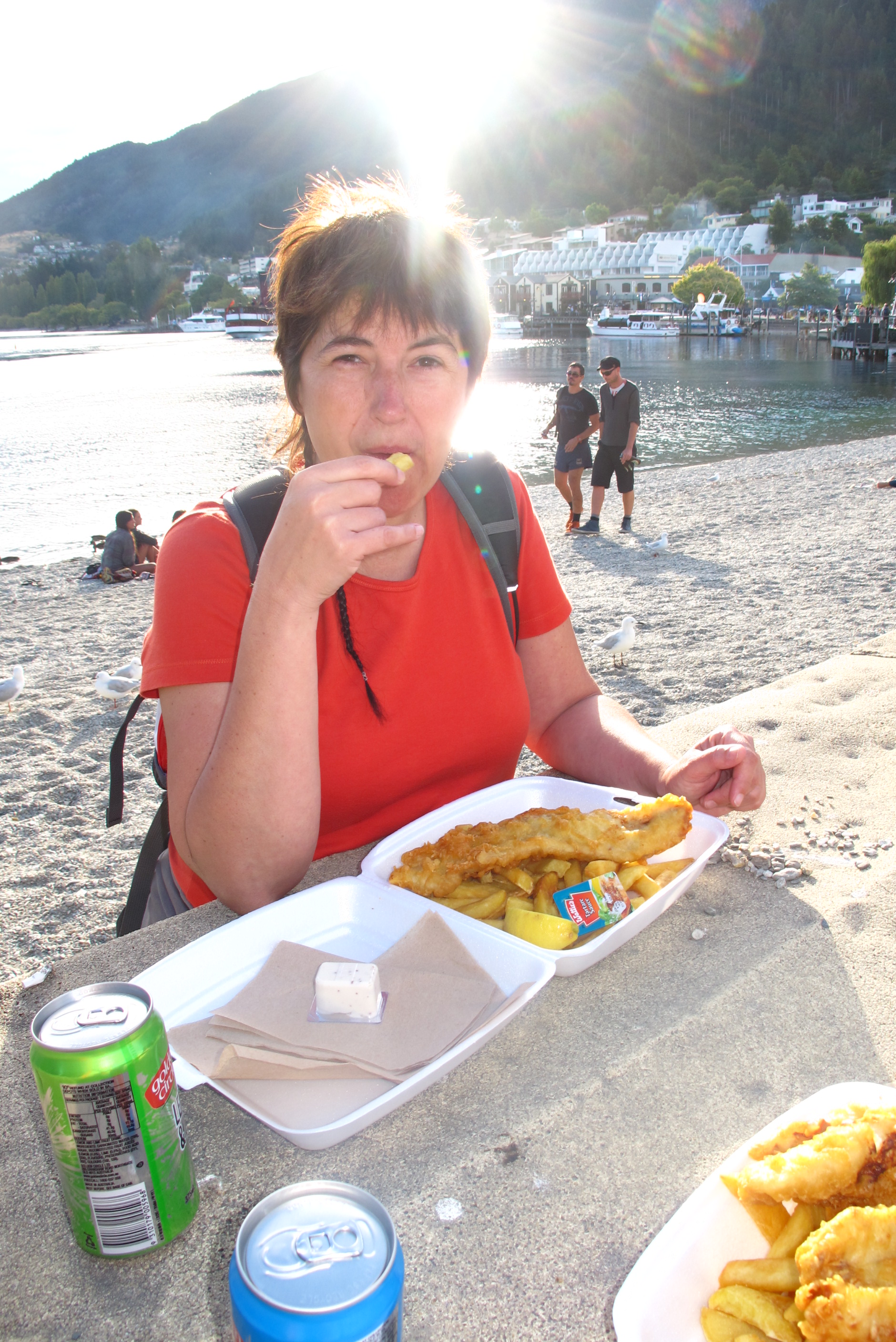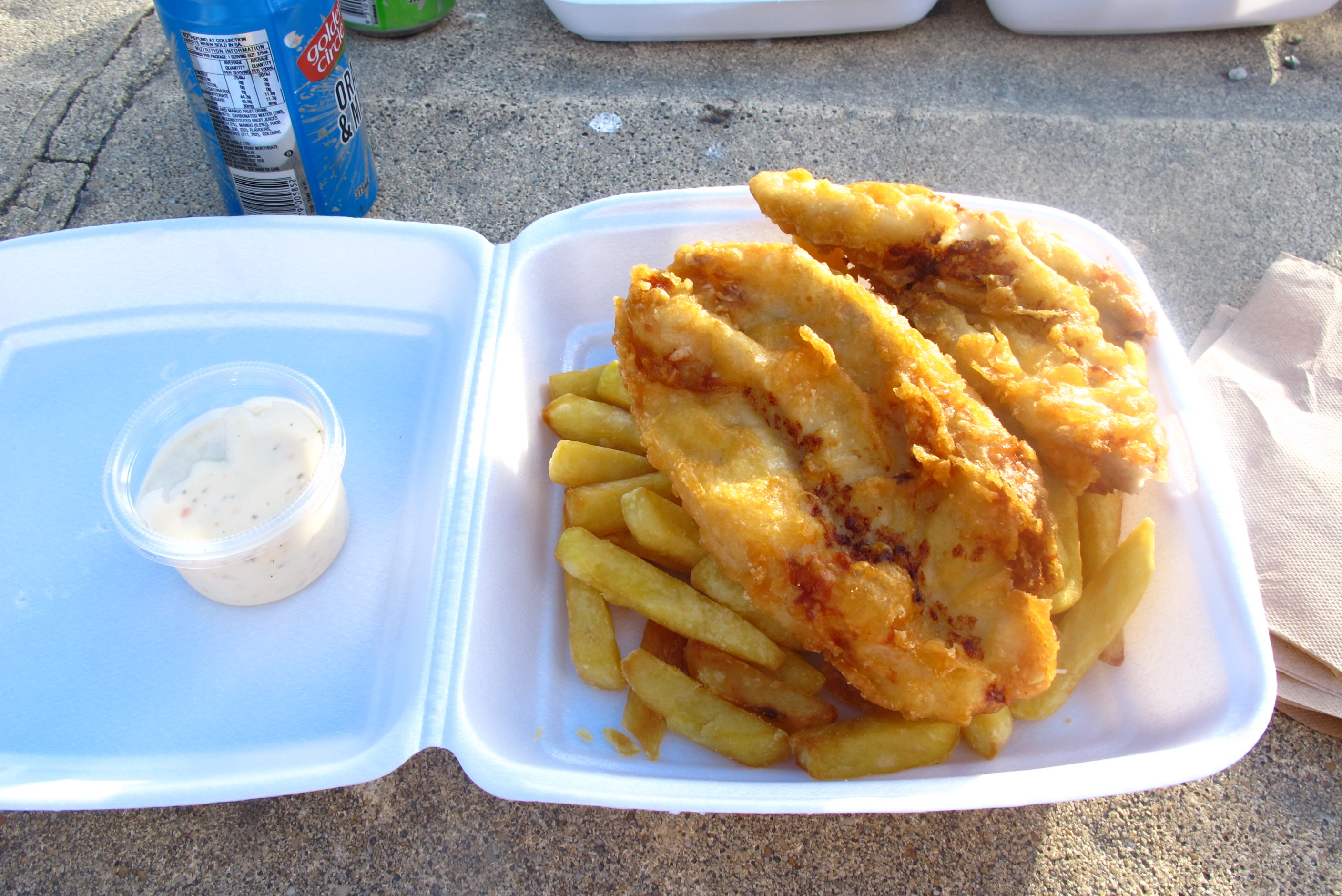 14.- In Candidasa (Bali – Indonèsia) we found a beautiful restaurant in the seafront with an incredible views, we ordered a vegetable tempura and a vegetable with chicken sauteed.
15.- In  Indonèsia the tropical fruits are always on the tables, either for lunch, either as dessert at lunch or dinner.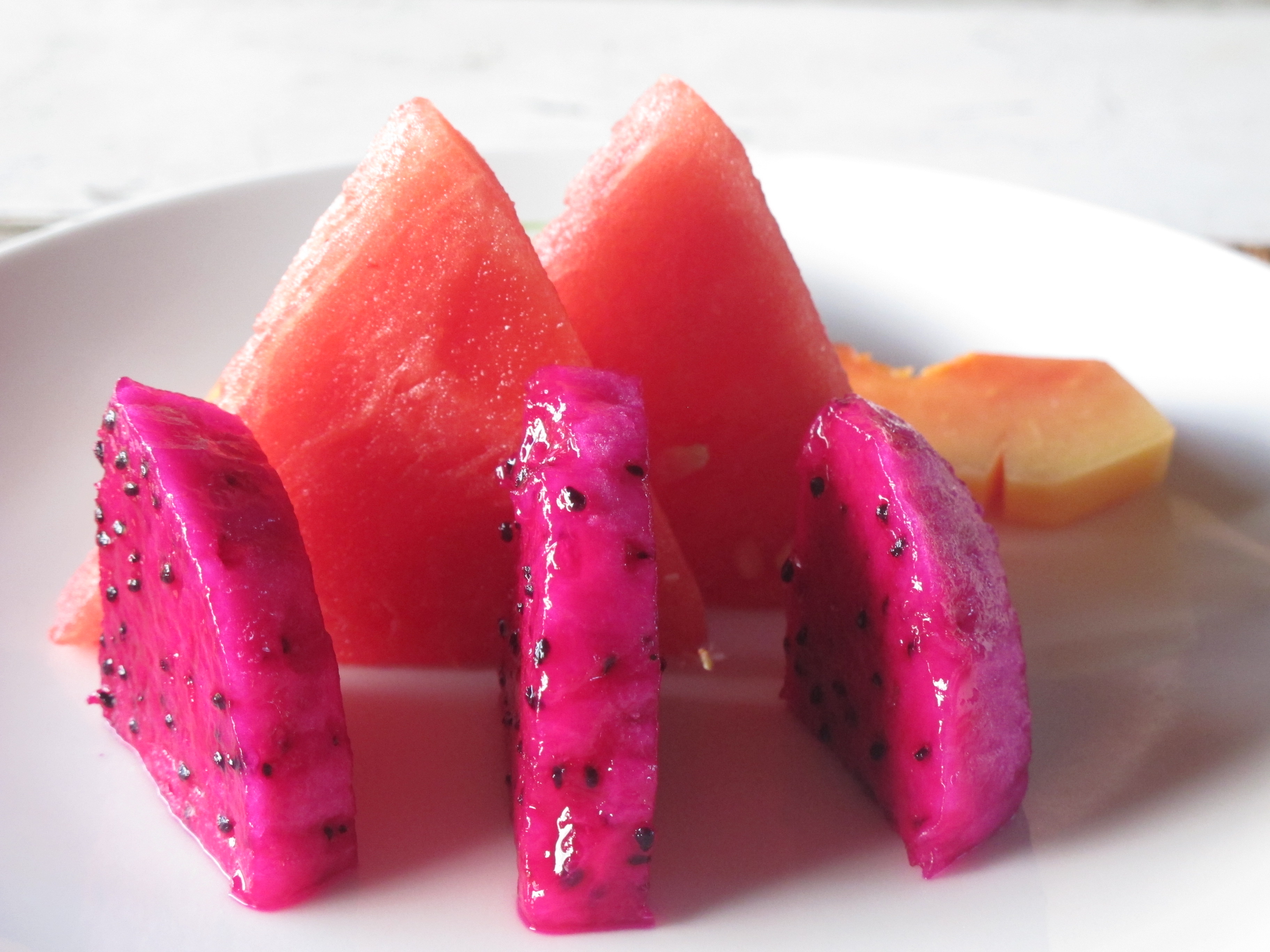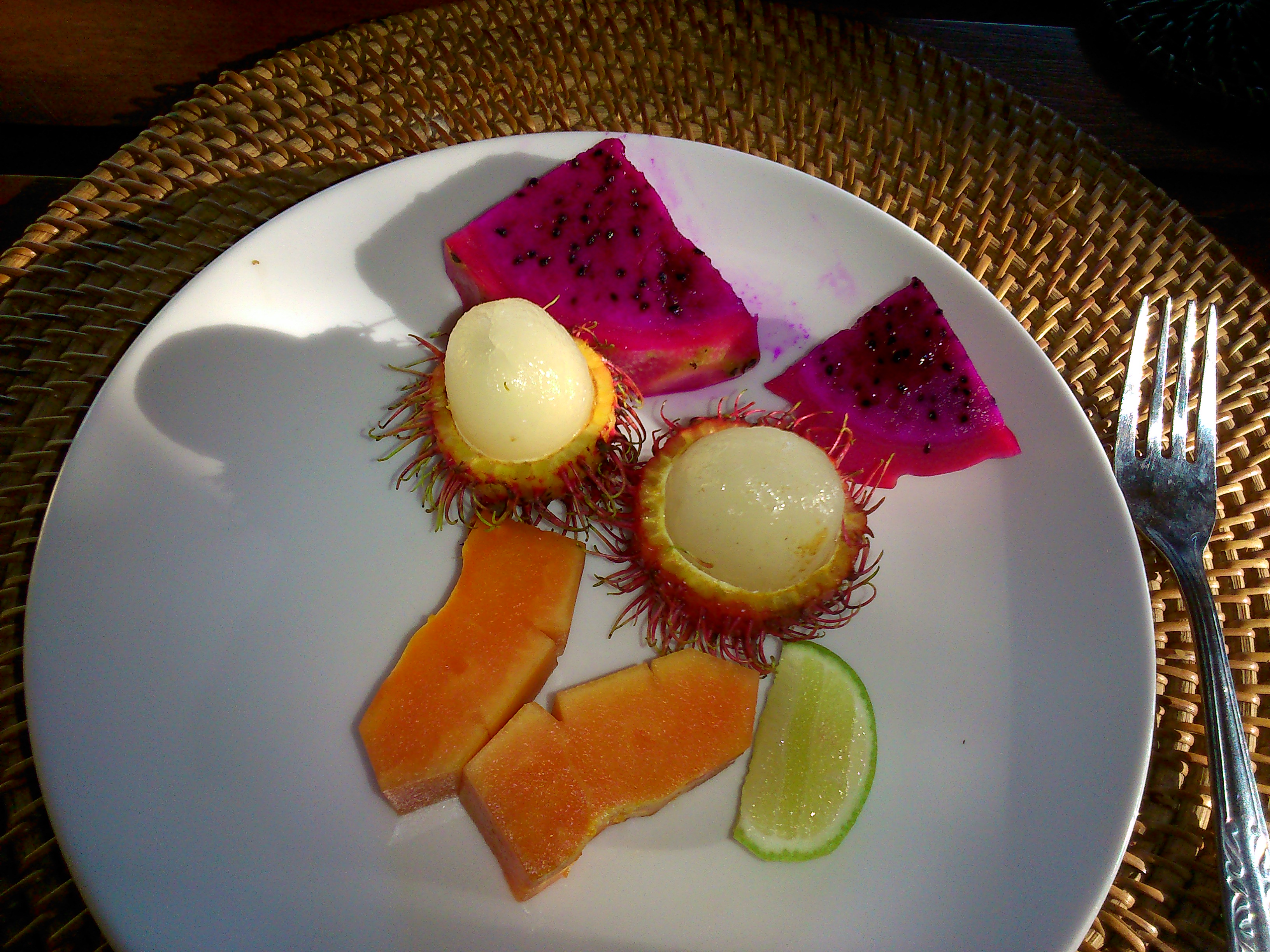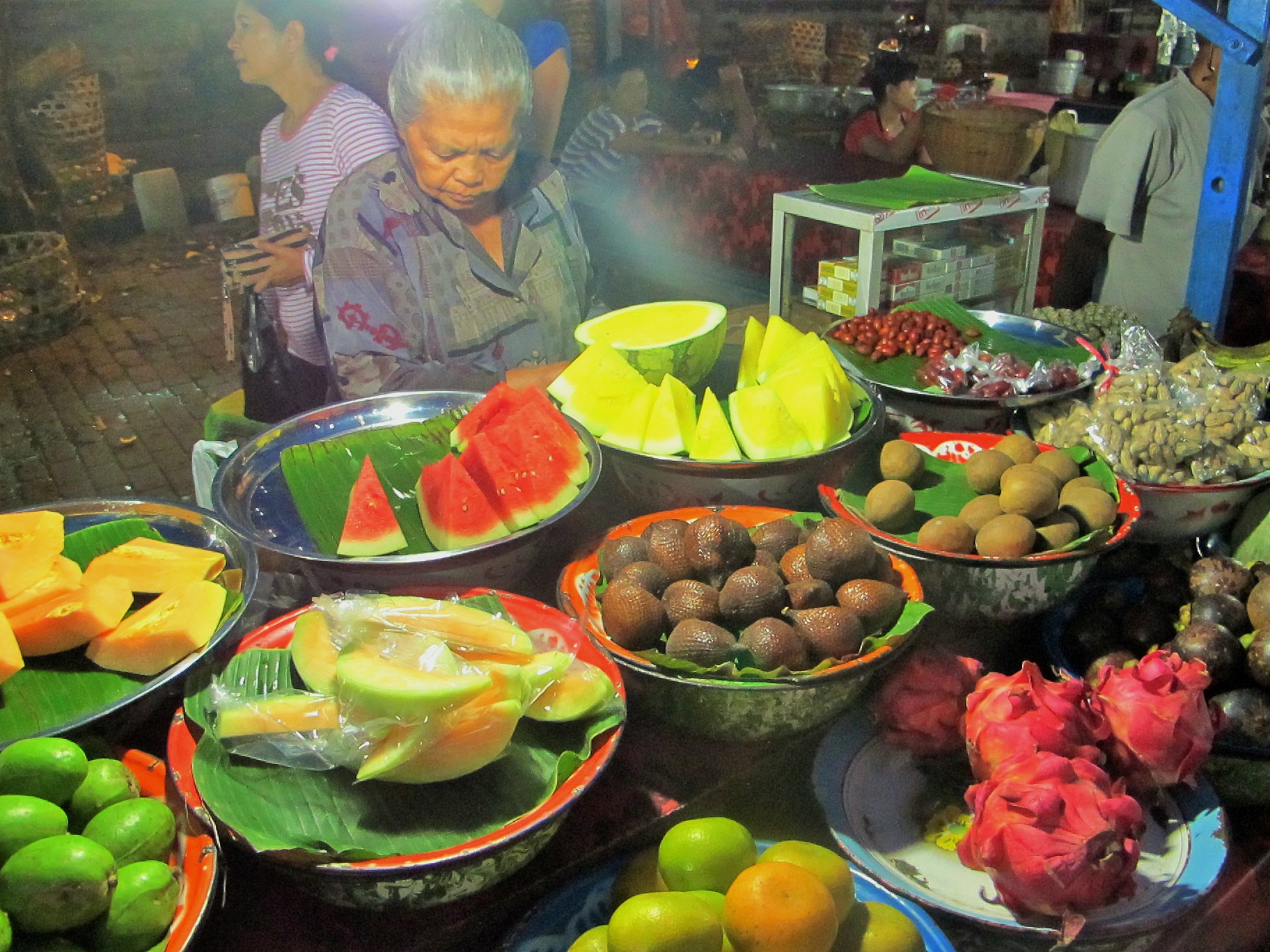 alimentacio
,
Argentina
,
begudes
,
California
,
canada
,
carn
,
Chile
,
comidas
,
Costa Rica
,
Egipte
,
fruites
,
gastronomia
,
indonesia
,
istanbul
,
Lisboa
,
Nueva Zelanda
,
Patagonia
,
peix
,
Travel and Tourism
,
Viatges
,
Xil·le
0