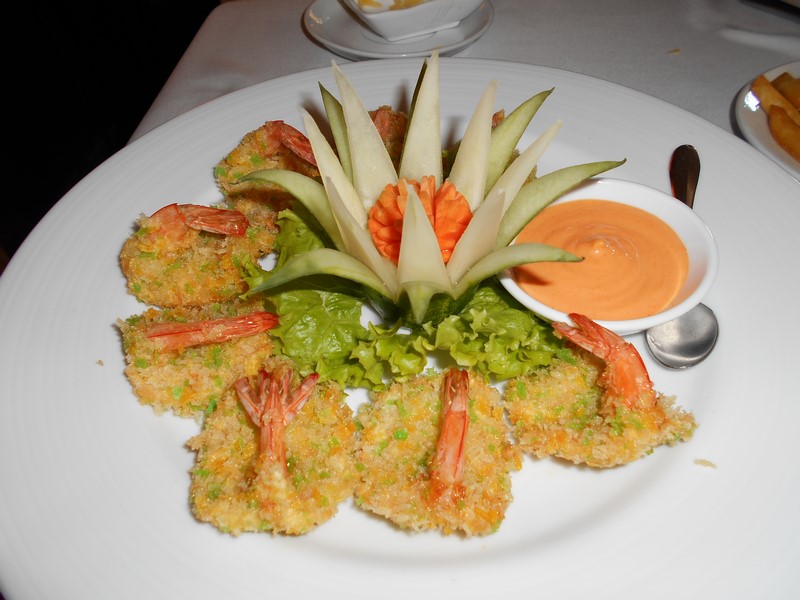 This is the second post of pictures about Gastronomy. In these articles I want to leave you a photographic summary where you can find all the subjects related wit the cuisine and gastronomy of all the places I've visited. You can find restaurants, typical food, beverages, markets, etc. My main business is directely related to the cooking world and my interest to know every detail related with this is very big.
As I've said many times traveling is not only moving from a place to other and enjoying of the visual spectacle of landascapes, buildings, unique constructions, monuments, … Traveling is something deeper , is knowing people, to exchange cultural subjects or artistics, is trying new experiences, to learn new costumes and the gastronomy is basic.
1.– Pictures of a typical argentinean "quincho" where they cook the grilled meet for hours. You can't go to the Patagonia and not tasting "el cordero patagónico".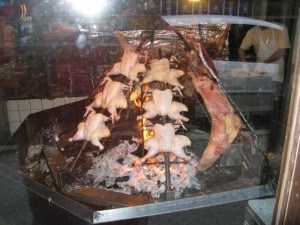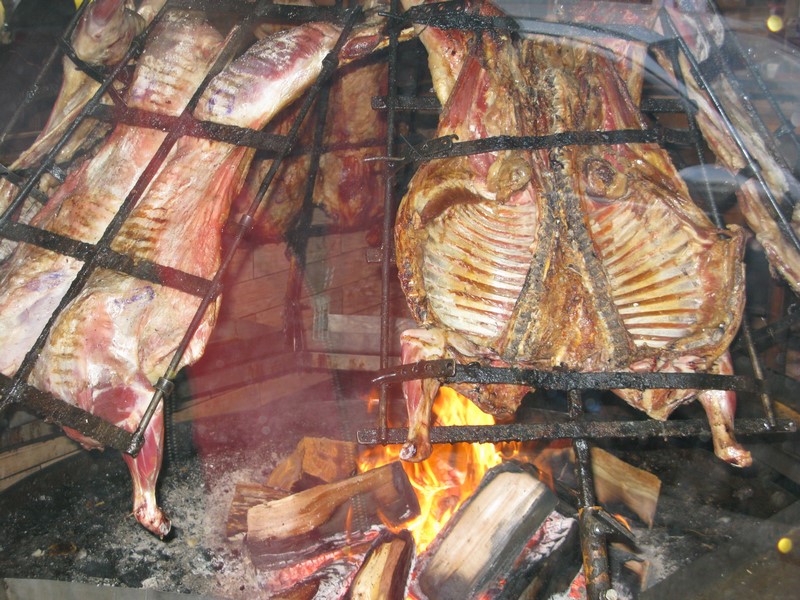 2.– In Hanoi (Vietnam capital) you can eat in the street, but they cook it there too.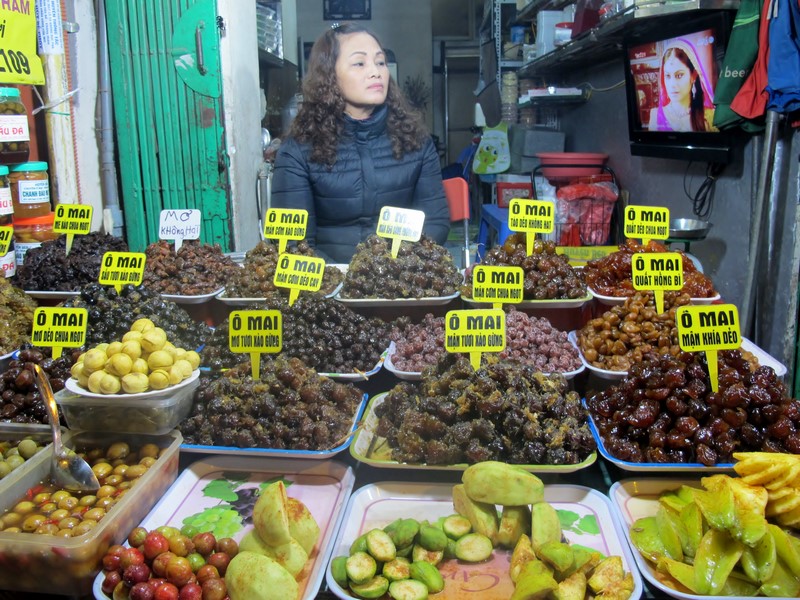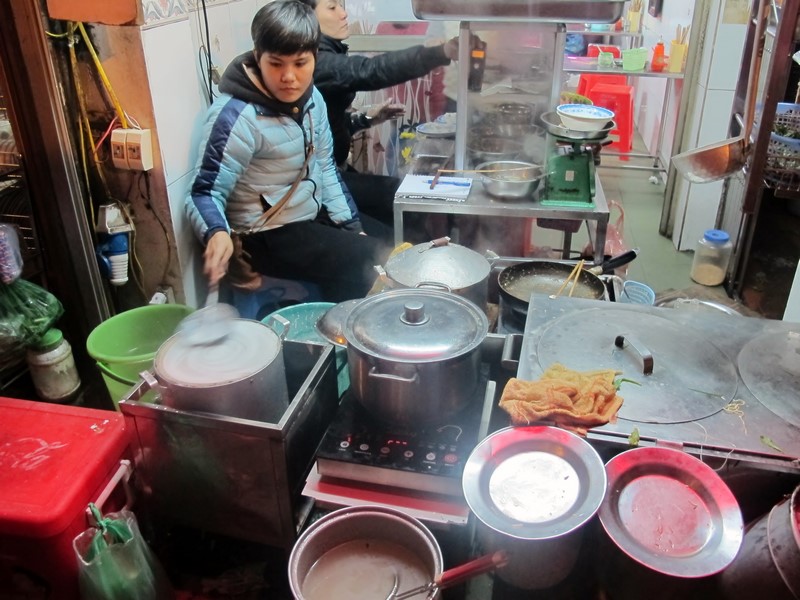 3.– In the indigenous reserve of Kekoldi in the Talamanca mountain range (Costa Rica) a family invited us to eat with them in their home just into the woods, with no water service, without electricity…. but with the simpathy and the hospitality and charm from the ones who didn´t have anything but give everything to you. The meal was boiled vegetables and roast smoky chicken, for drinking was a glass of chocolat made with pure cacao.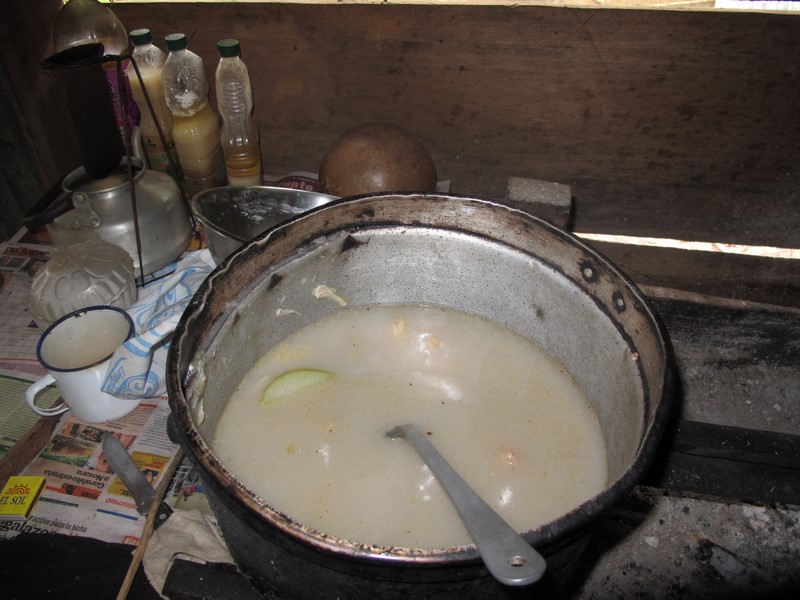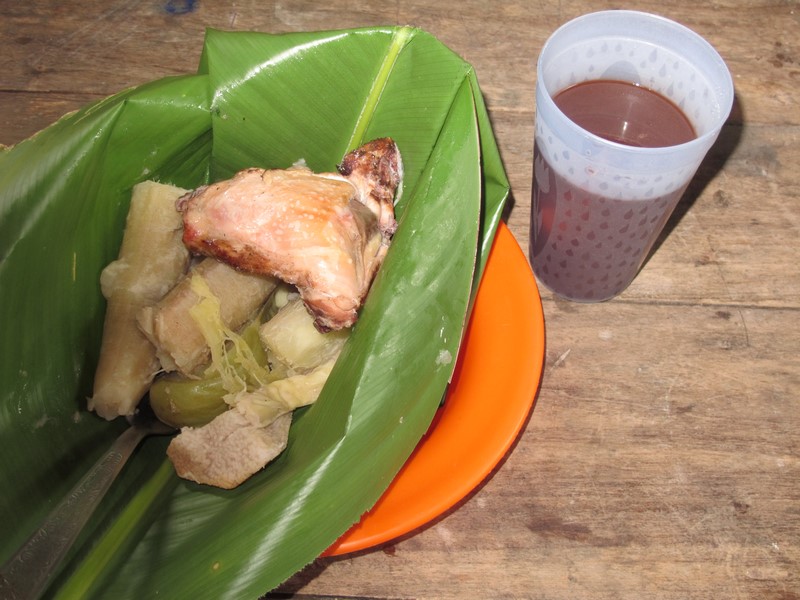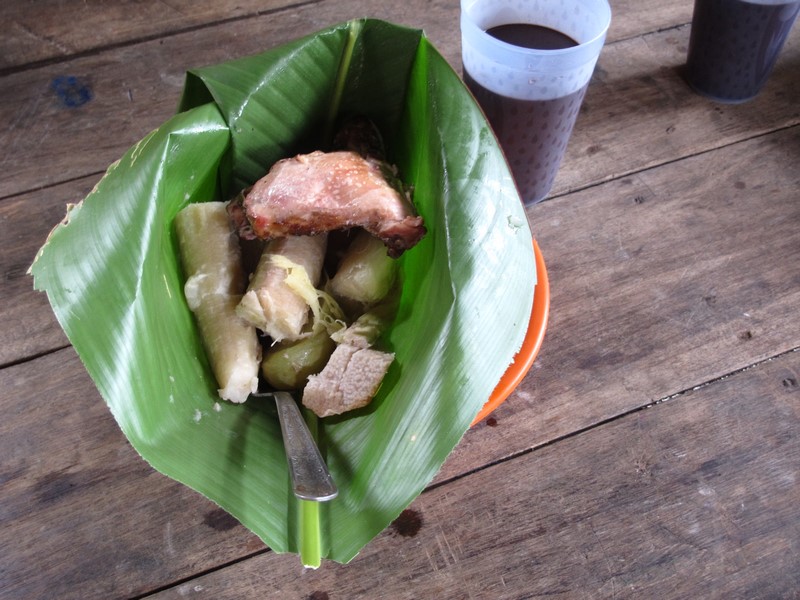 4.–  In our route in Califòrnia we visited the winny share most famous in the USA: Napa VAlley and Sonoma Valley. Just there you can find the best winneries and the best wines. Because of we drove ourselfs we only did a taste in the famous STERLING VINEYARDS.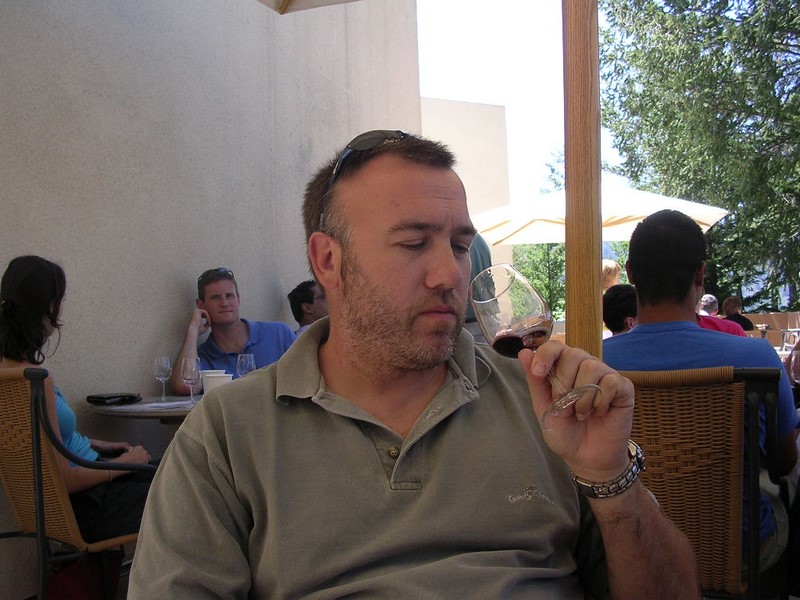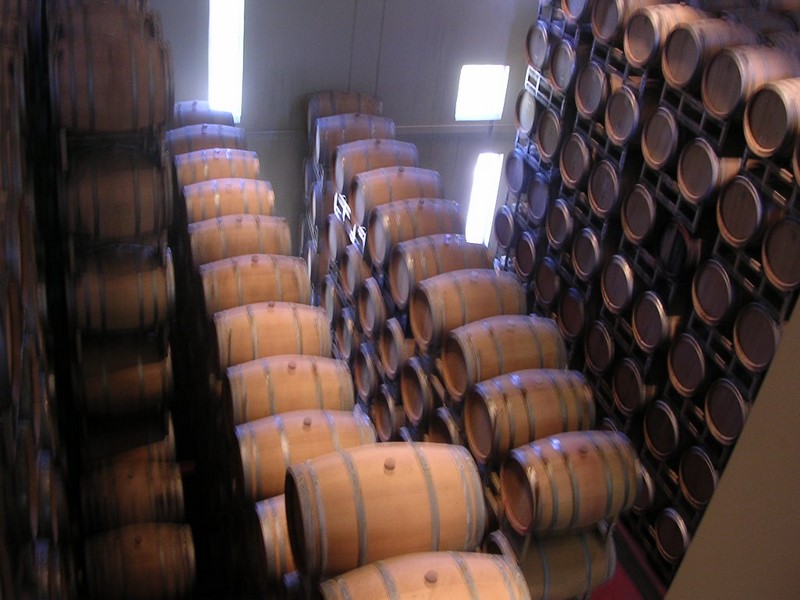 5.– In Vietnam if some meal have to be always present in the tables are the rice and the noddles.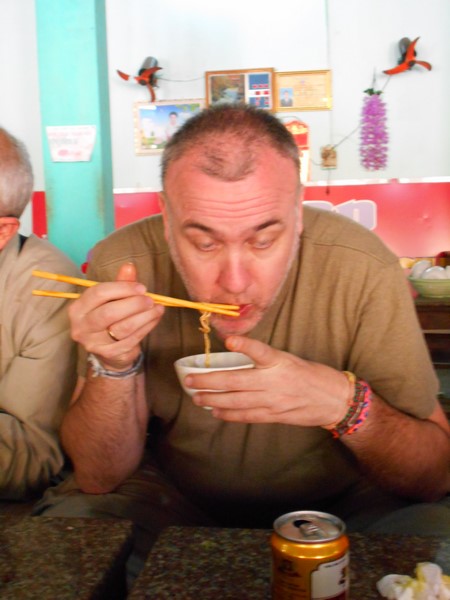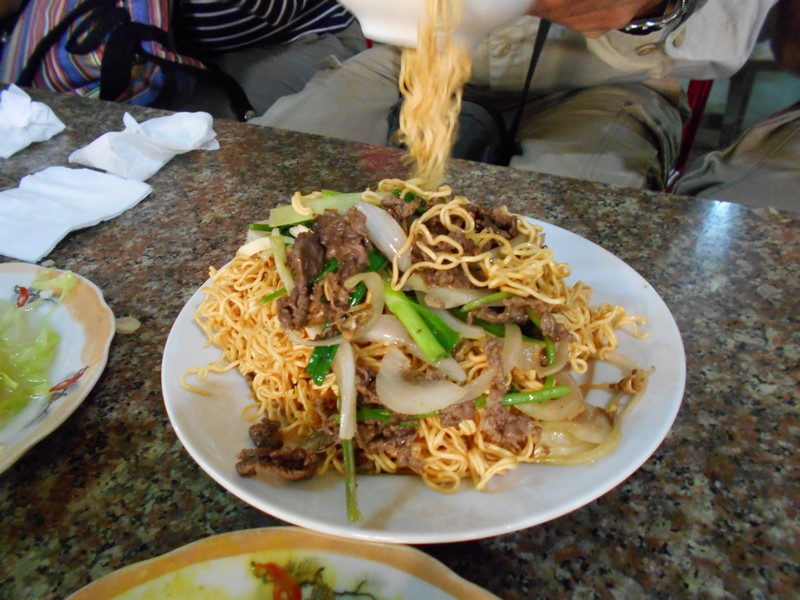 6.– In Manuel Antonio (Costa Rica) we went to have a cocktails into an old Fairchild.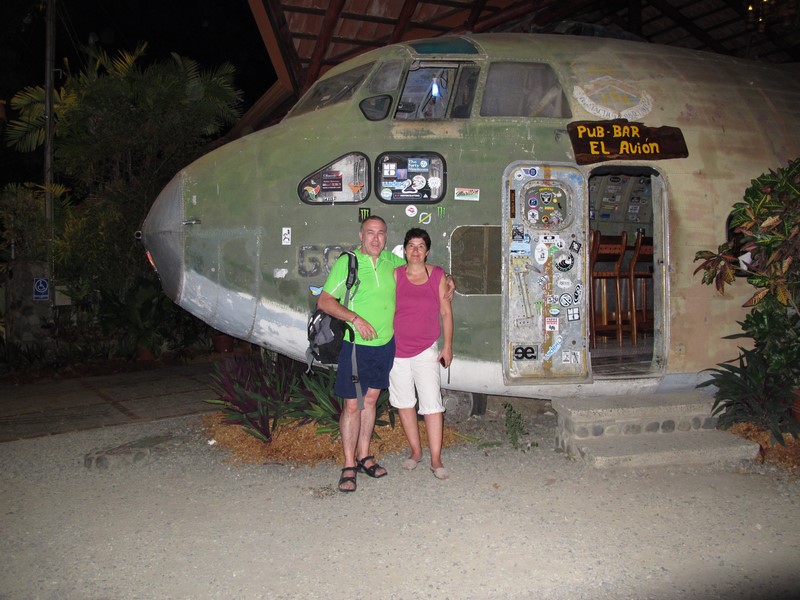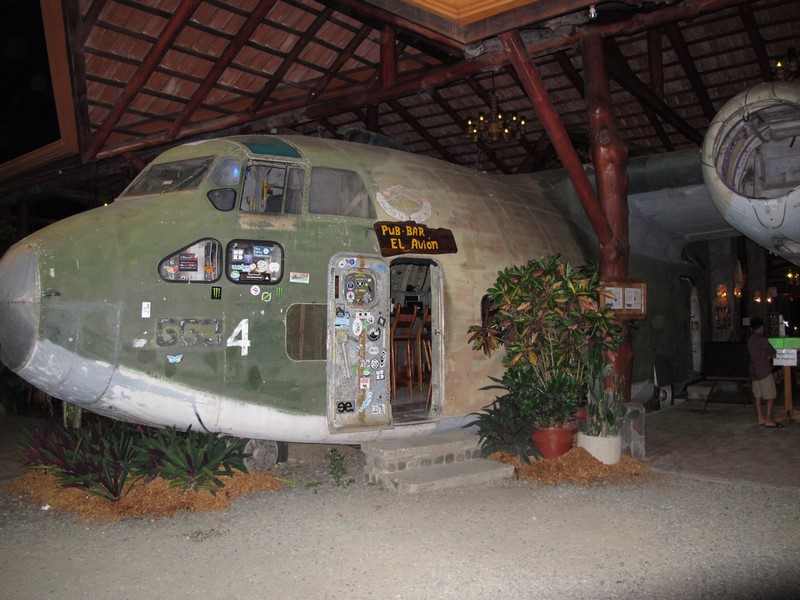 7.– In Hanoi we went to celebrate the new lunar year (new chinesse year) in a restaurant were we choose a closed menu.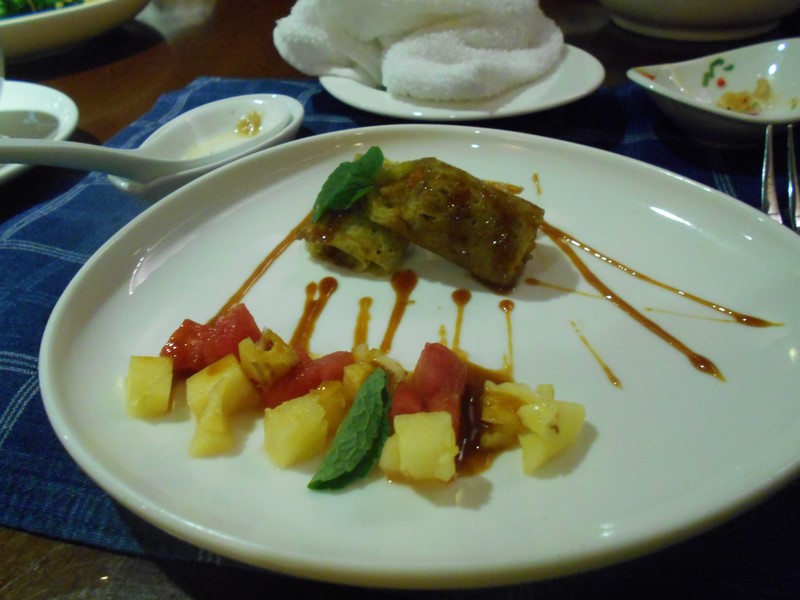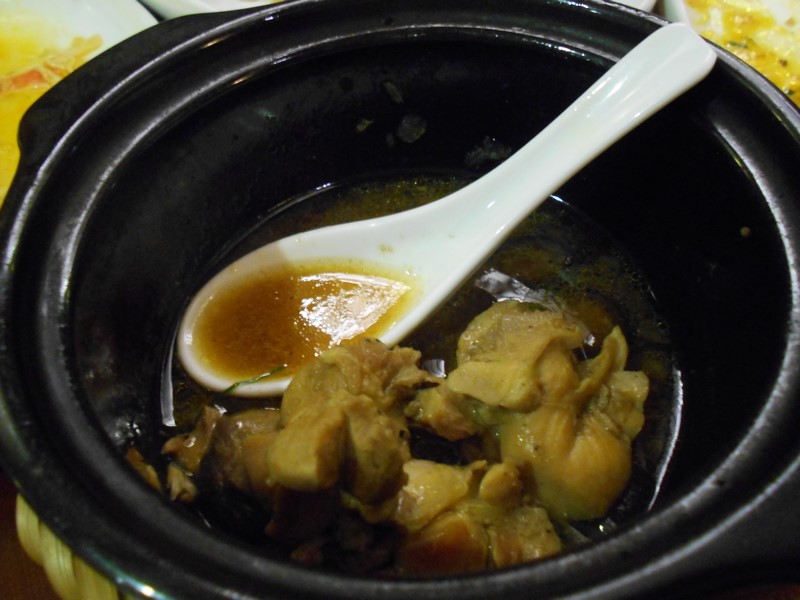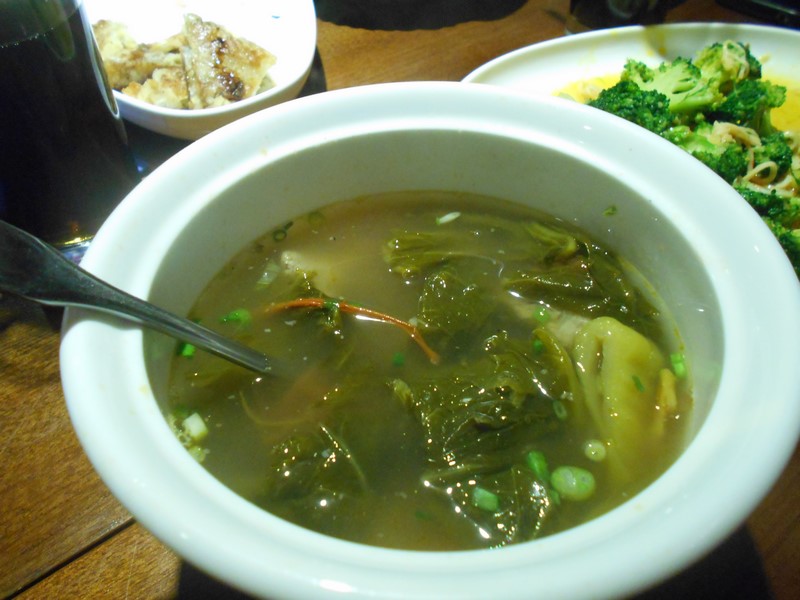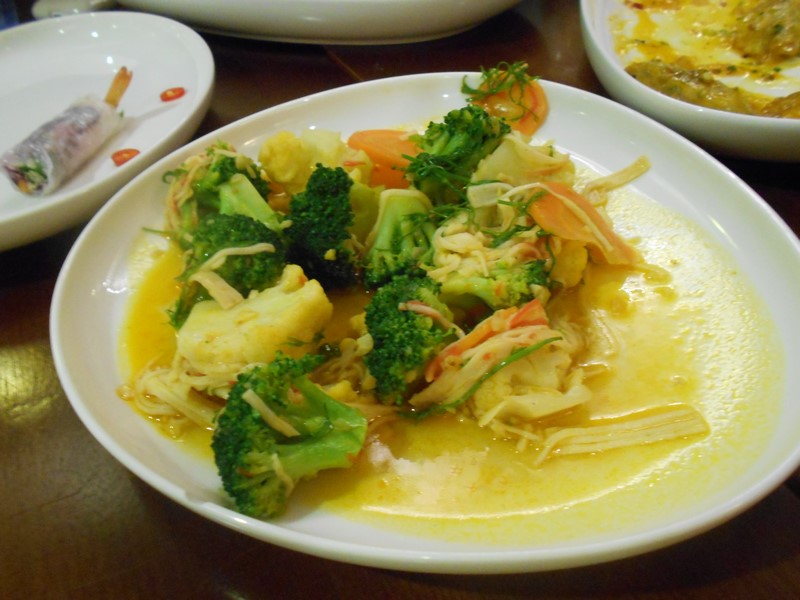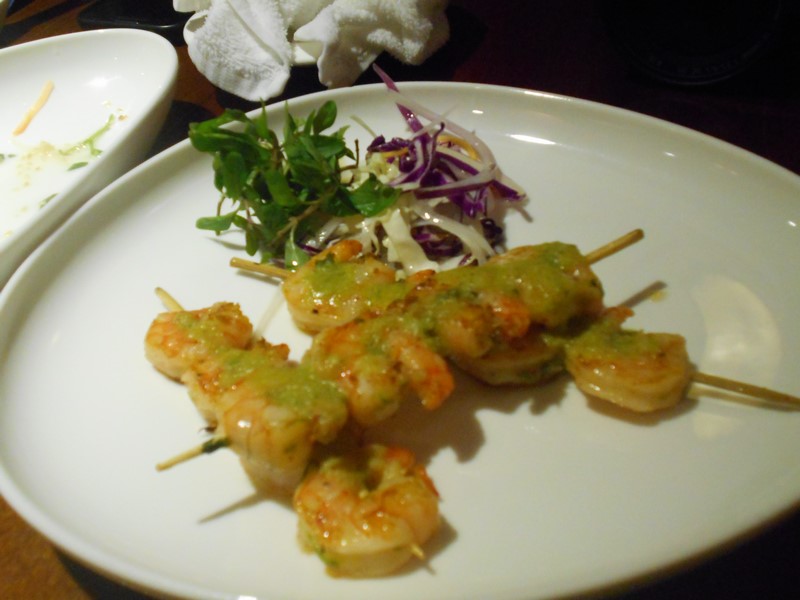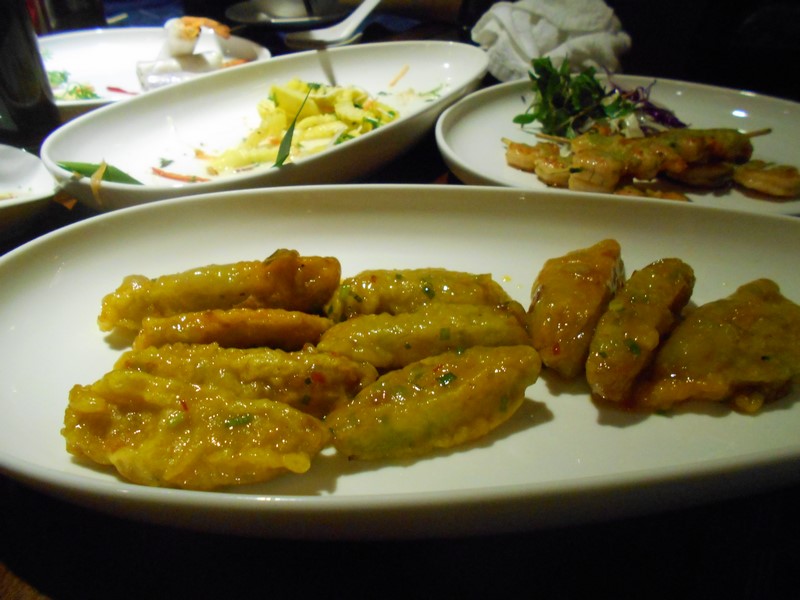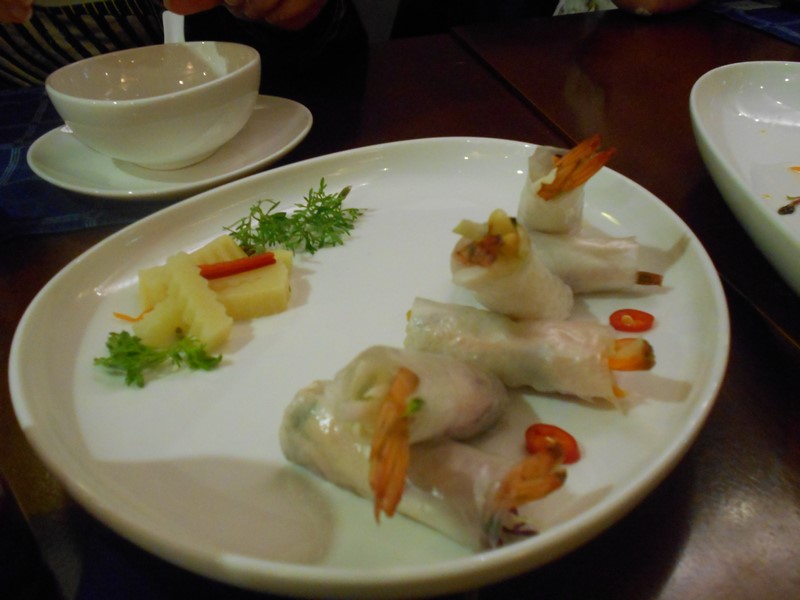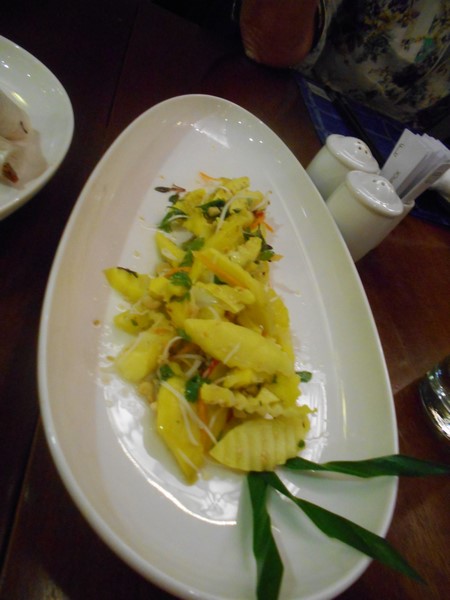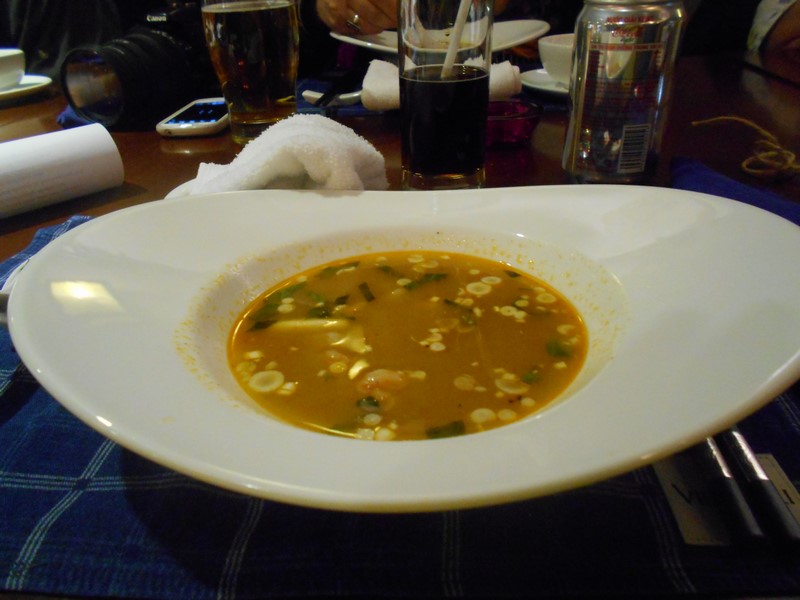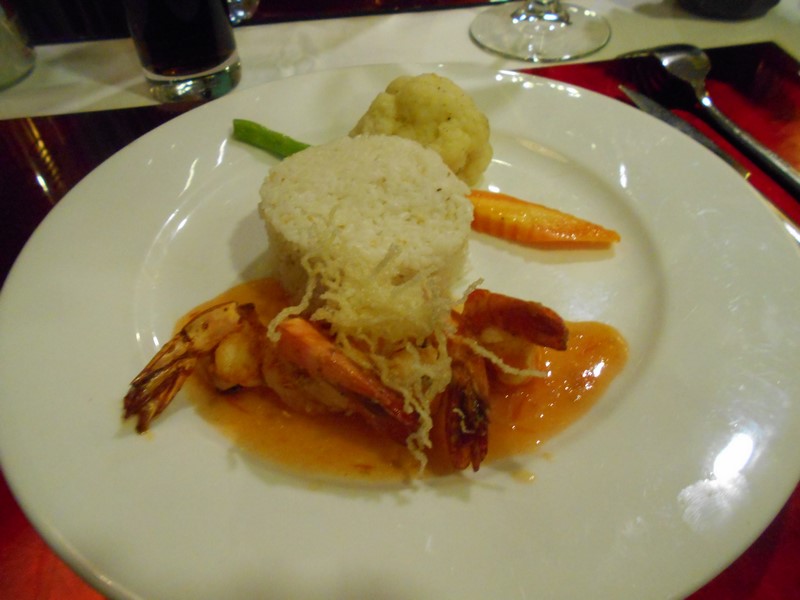 0