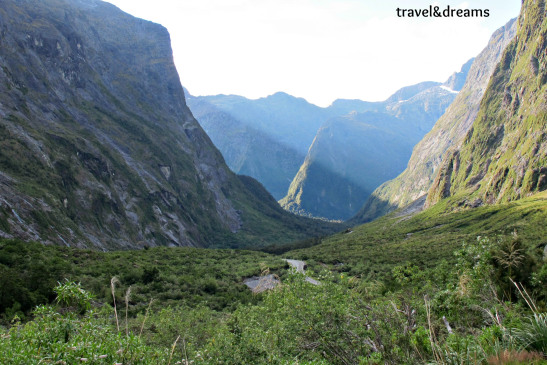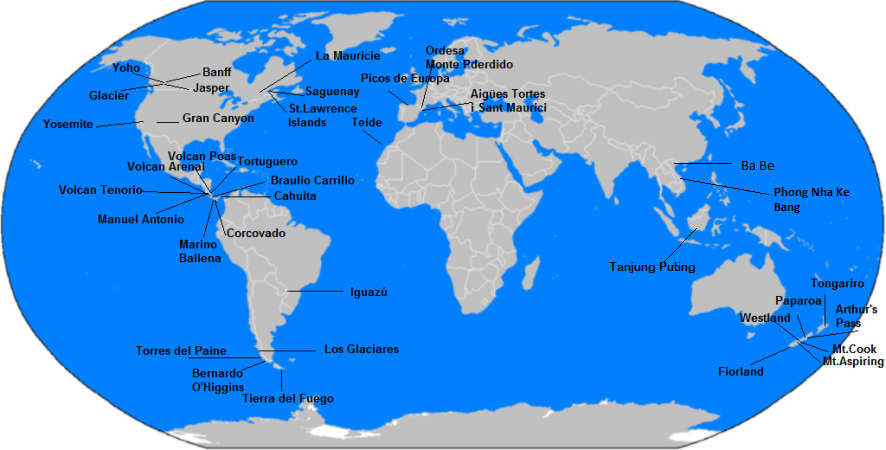 Andreu Ródenas
---
It is certainly a long list although very modest. In this article I want to get a list of all the National Parks around the world I have visited in my travels. I have the habit of routes that lead me from one to the other and so I have enjoyed many, but a very short list regarding the quatity and variety out there for everybody.
On this list I did not add the list of provincial parks, natural parks, biological reserves, nature reserves, wetlands, mangroves, etc. I also visited a lot of them and that certainly would make the list even greater, but it happens that despite being very emblematic sites are not qualified by the governments of countries like the National Park.
I also want to say that I haven't visited all with the same degree of intensity, because in some of them I spent some night, I did trekking, kayaking on others, I crossed the other by car …
Each one with a specific aspect  but I'd liken emphasize that for me was special:
Los Glaciares National Park in Patagonia (Argentina) where I could walk over the ancient ice of Perito Moreno.
Grand Canyon National Park in Arizona with an airplane flying over it.
Las Torres del Paine National Park in Patagonia (Chile) where I did trekking under the majestic peaks and between the lakes.
Corcovado National Park on the Osa Peninsula in Costa Rica where I did trekking through the jungle observing the great biodiversity of flora and fauna.
Aoraki National Park / Mt.Cook in New Zealand where I did a panoramic flight and landed on the head of the glaciers near the summit.
Jasper National Park in British Columbia (Canada) where I could photograph the Maligne Lake and walk over the glacier Athabasca
Tanjung Puting National Park in Borneo (Indonesia) where I could see orangutans in their natural habitat
A national park is a protected area by law in front of the pollution and human development. A national park is a protected area because it has a particular legal status that forces protect and conserve the richness of its flora and its fauna. The first place worldwide that received the designation of national park was Yellowstone and although I would love to visit this park that I have not been able to do it.
The list of visited parks is sorted alphabetically and is as follows:
AIGÜES TORTES I ESTANY SANT MAURICI (CATALUNYA – PYRENEES)
http://www.aiguestortes.info/
AORAKI/MT.COOK (NEW ZEALAND-CANTERBURY)
http://www.doc.govt.nz/parks-and-recreation/national-parks/aoraki-mount-cook/
ARTHUR'S PASS (NOVA ZELANDA-CANTERBURY)
http://www.doc.govt.nz/parks-and-recreation/national-parks/arthurs-pass/
BA BE (VIETNAM)
http://www.babenationalpark.com.vn/en/home.aspx
BANFF (CANADÀ-ALBERTA)
http://www.pc.gc.ca/eng/pn-np/ab/banff/index.aspx
BERARDO O'HIGGINS (CHILE-MAGALLANES/ANTARCTICA)
http://www.chileturcopec.cl/zona/puerto-natales/parques/parque-nacional-bernardo-o%E2%80%99higgins
BRAULIO CARRILLO (COSTA RICA-HEREDIA/LIMON)
http://www.costaricaexplorerguide.com/php/atracciones.php?atract=6
CAHUITA (COSTA RICA-LIMON)
http://www.conozcacostarica.com/parques/cahuita.htm
CORCOVADO (COSTA RICA-PUNTARENAS)
http://www.corcovadofoundation.org/es/localizacion_paque.html
FIORLAND (NEW ZEALAND-SOUTHLAND)
http://www.fiordland.org.nz/About-Fiordland/Fiordland-National-Park.asp
GLACIER (CANADÀ-BRITISH COLUMBIA)
http://www.pc.gc.ca/eng/pn-np/bc/glacier/index.aspx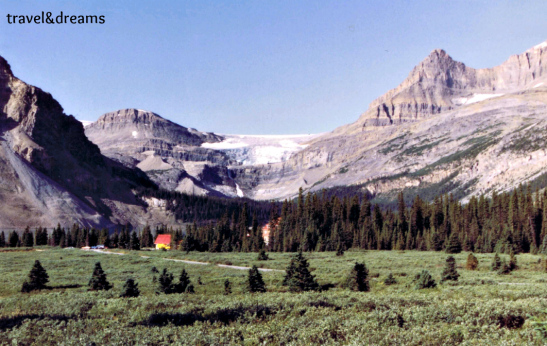 GRAN CANYON (USA-ARIZONA)
http://www.grand.canyon.national-park.com/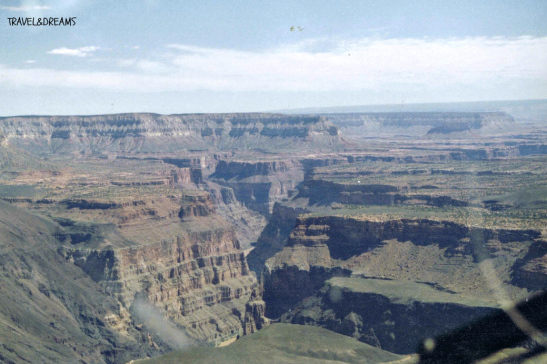 IGUAZÚ (ARGENTINA-MISIONES)
http://www.iguazuargentina.com/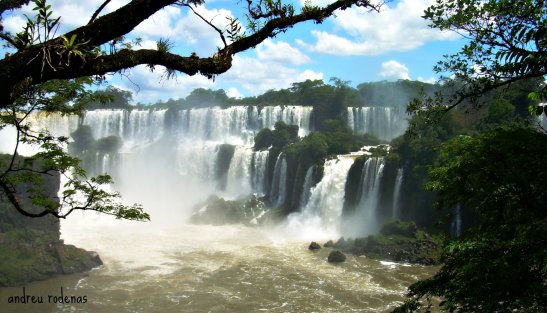 JASPER (CANADÀ-ALBERTA)
http://www.jaspernationalpark.com/
LA MAURICIE (CANADÀ-QUEBEC)
http://www.mauricietourism.com/member/parc-national-du-canada-de-la-mauricie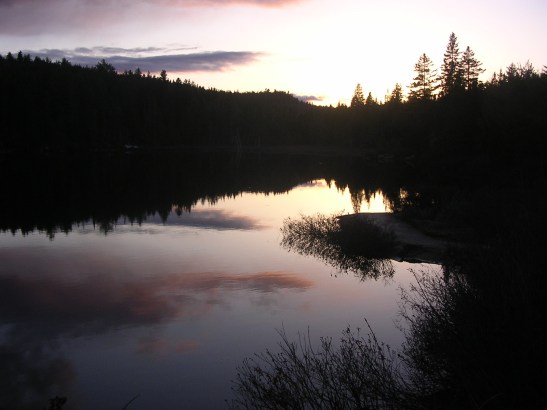 LOS GLACIARES (ARGENTINA-SANTA CRUZ)
http://www.losglaciares.com/es/parque/
MANUEL ANTONIO (COSTA RICA-PUNTARENAS)
http://www.govisitcostarica.co.cr/region/city.asp?cID=426
MARINO BALLENA (COSTA RICA-PUNTARENAS)
http://www.sinac.go.cr/AC/ACOSA/ASPs/PNMB/Paginas/default.aspx
MT.ASPIRING (NOVA ZELANDA-WANAKA)
http://www.doc.govt.nz/parks-and-recreation/national-parks/mount-aspiring/
ORDESA-MONTE PERDIDO (ESPANYA-ARAGÓ)
http://www.ordesa.net/
PAPAROA (NOVA ZELANDA-WEST COAST)
http://www.doc.govt.nz/parks-and-recreation/national-parks/paparoa/
PHONG NHA KE BANG (VIETNAM)
http://www.phongnhakebang.vn/en
PICOS DE EUROPA (SPAIN-ASTÚRIAS)
http://www.picoseuropa.net/
SAGUENAY-ST.LAWRENCE (CANADÀ-QUEBEC)
http://parcmarin.qc.ca/
ST.LAWRENCE ISLANDS (CANADÀ-ONTARIO)
http://www.pc.gc.ca/eng/pn-np/on/lawren/index.aspx
TEIDE (SPAIN-CANARY ISLANDS)
http://www.parquesnacionalesdecanarias.com/es/Teide/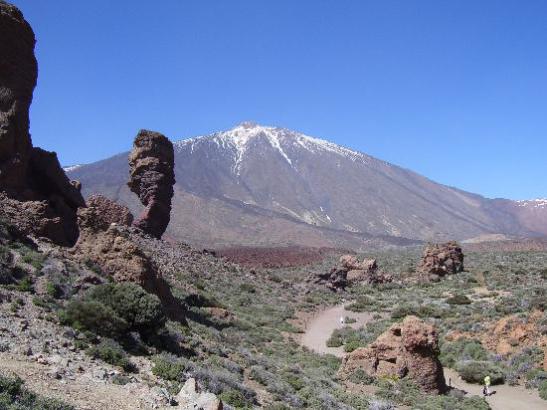 TIERRA DEL FUEGO (ARGENTINA-TIERRA DEL FUEGO)
http://www.parquesnacionalesargentina.com/parques-nacionales-de-argentina/tierra-del-fuego/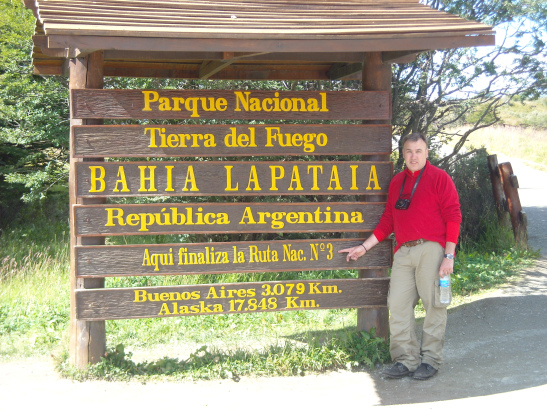 TONGARIRO (NEW ZEALAND-TAUPO)
http://www.nationalpark.co.nz/
TORRES DEL PAINE (CHILE-MAGALLANES-ANTARTICA)
TORTUGUERO (COSTA RICA-LIMON)
http://www.govisitcostarica.co.cr/region/city.asp?cID=392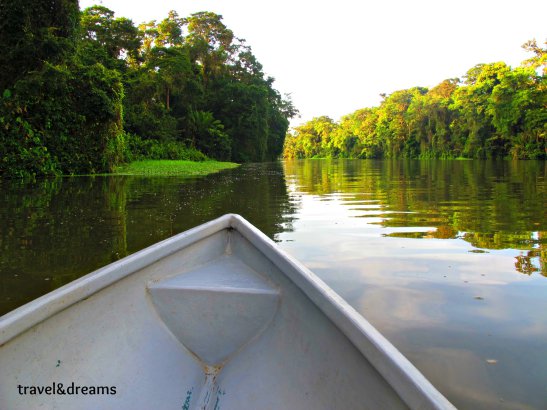 VOLCAN ARENAL (COSTA RICA-ALAJUELA)
http://www.arenal-online.com/cms/front_content.php?idart=262
VOLCAN POAS (COSTA RICA-ALAJUELA)
VOLCAN TENORIO (COSTA RICA-GUANACASTE)
WESTLAND/TAI POUTINI (NEW ZEALAND-WEST COAST)
http://www.doc.govt.nz/parks-and-recreation/national-parks/westland-tai-poutini/
YOHO (CANADÀ- BRITISH COLUMBIA)
http://www.pc.gc.ca/eng/pn-np/bc/yoho/index.aspx
YOSEMITE (USA-CALIFÒRNIA)
http://www.nps.gov/yose/espanol/index.htm
Argentina
,
California
,
canada
,
Catalonia
,
Catalonia
,
Fotografia
,
Muntanya
,
Nature
,
New Zealand
,
Parcs Nacionals
,
Patagonia
,
Photography
,
Quebec
,
Travel and Tourism
,
Viatges
,
Xil·le
,
Yosemite
0