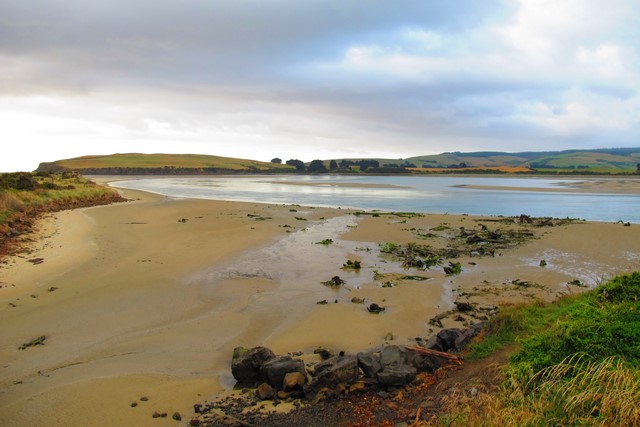 To the southeast of the southern island of New Zealand there is a coastal region known as Catlins. It is a place of extreme beauty where nature and marine wildlife are the protagonists, because human activity is very scarce.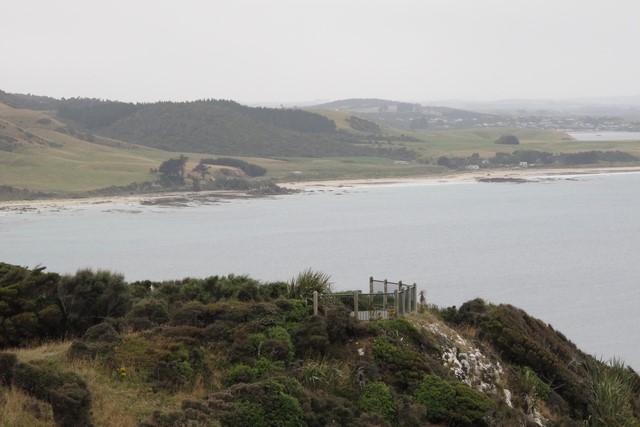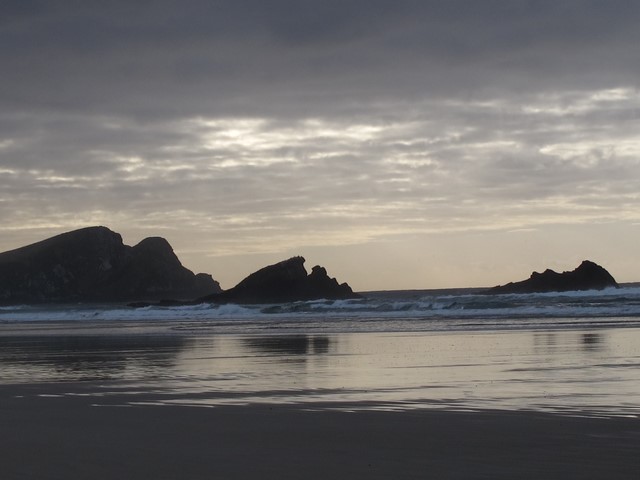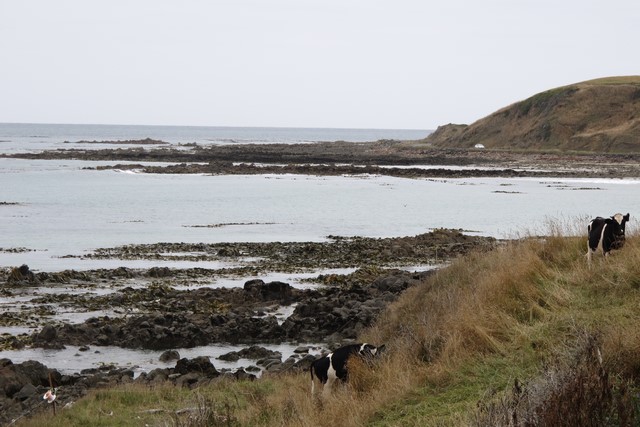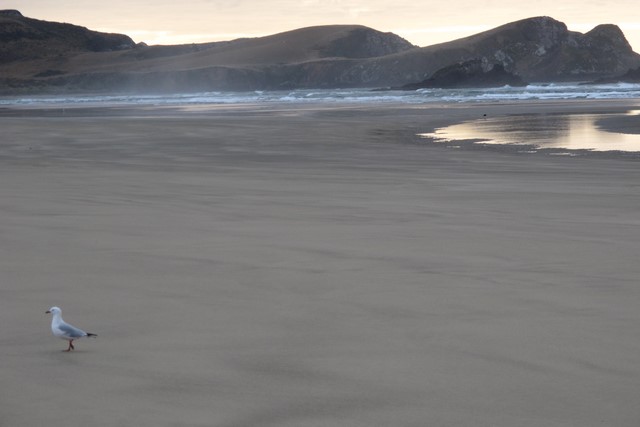 This is an area that, due to its location, is often outside the tourist routes made to measure and we no longer say the trips of the major agencies. It is certainly one of the places in New Zealand that I would always include in a visit and at any time of the year.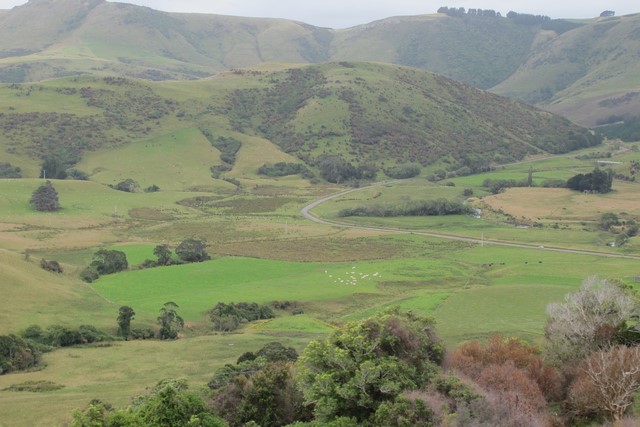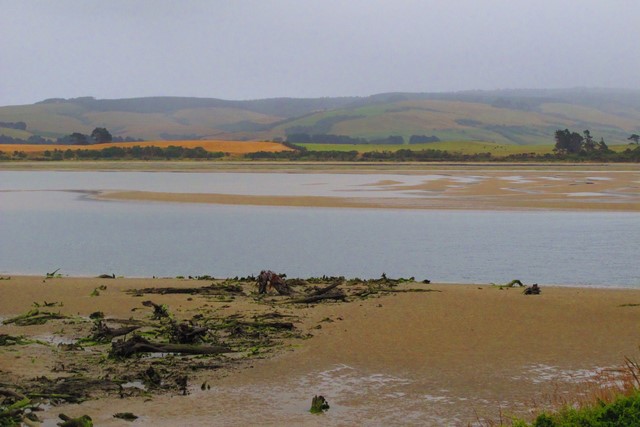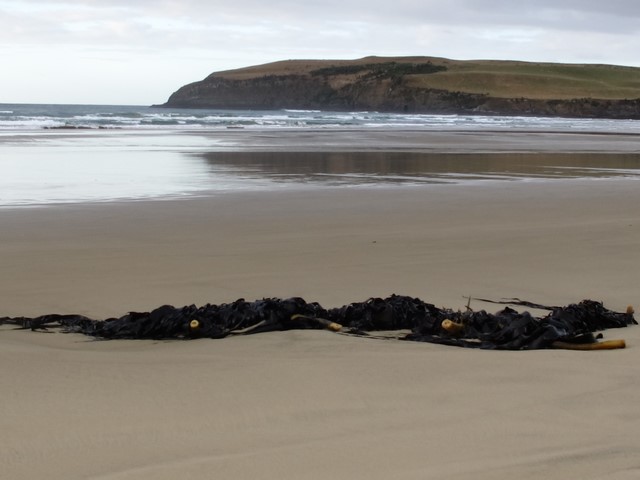 There are solitary beaches inhabited by sea lions and seals, along its coast and we will find dolphins, whales, penguins and albatrosses among other species.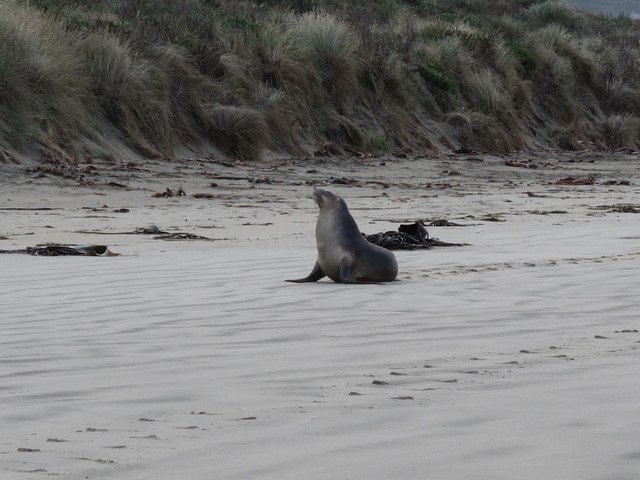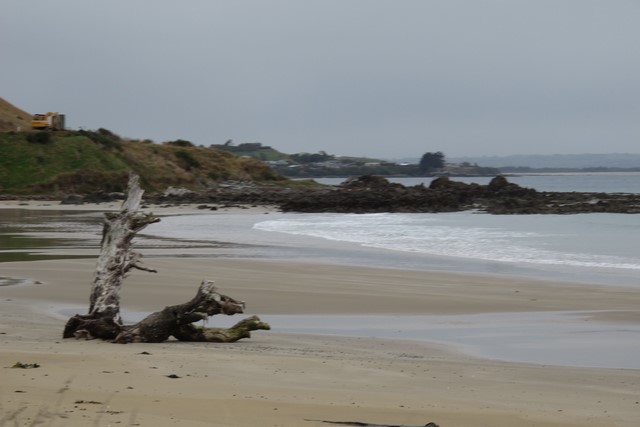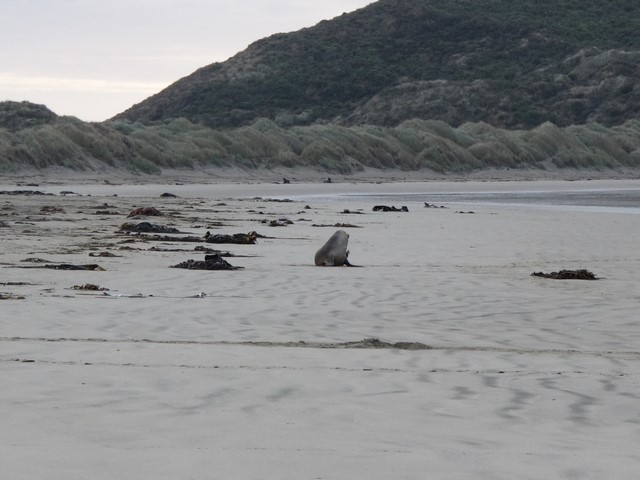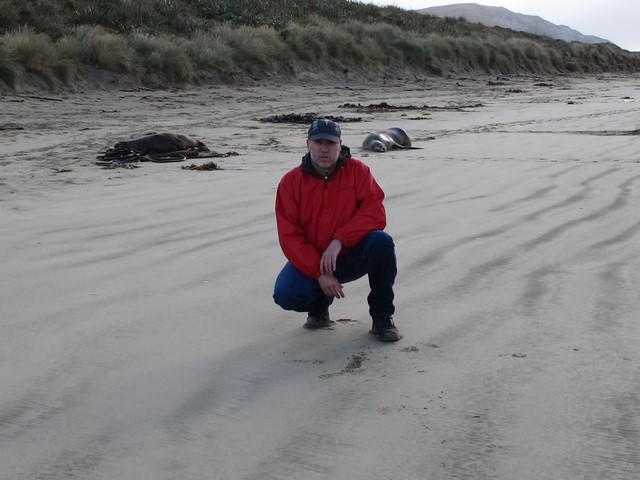 This is a very wild corner, very wooded and often ignored on the South Island, there are many activities that can be done: visit the Purakunui waterfalls in the middle of a primary forest, visit the petrified forest in Curio Bay that has more than 160 million years. There are several paths to do like the Catlins Coastal Heritage Trail and the Catlins Wisp Loop Walk where you can stroll through a beech forest and see some of the endemic birds of the area such as Mohua.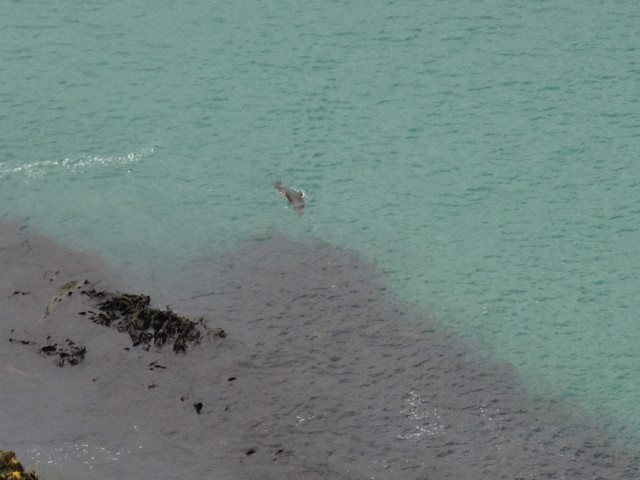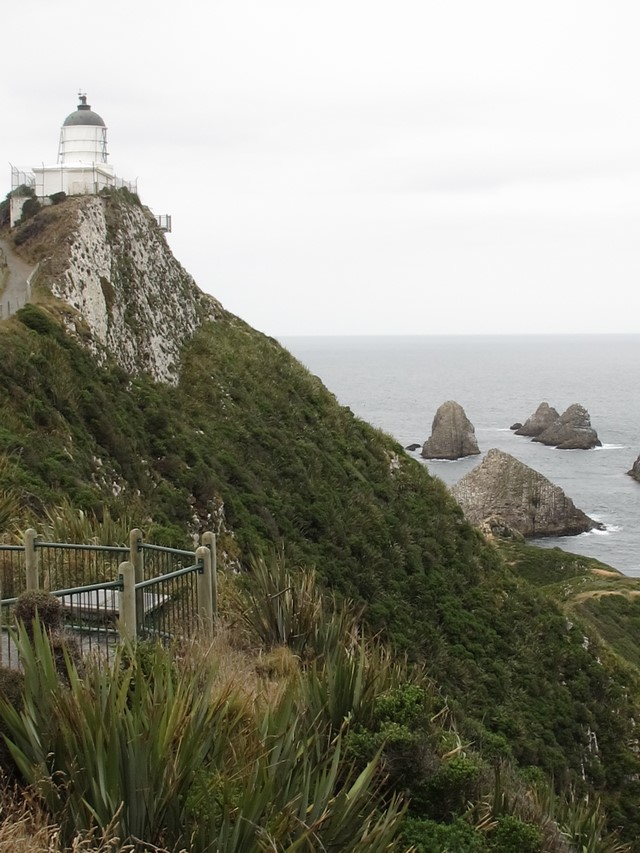 Without a doubt, the captivating landscape is the most important reclamation but also the ease of finding white-headed dolphins playing in the sea, small blue penguins (very typical of the coast on the Otago peninsula more north) or the wolves and sea leopards.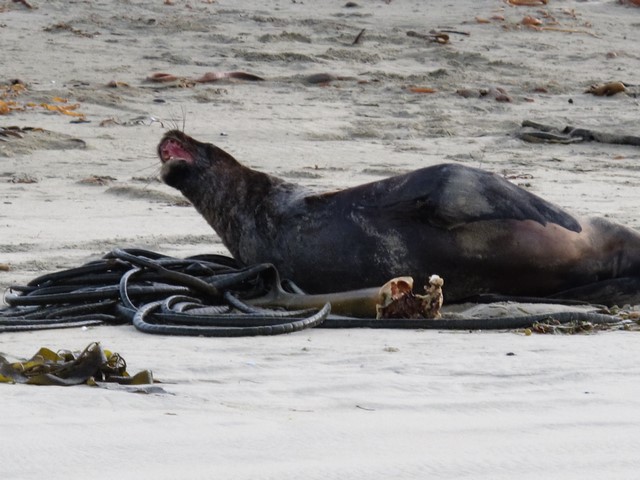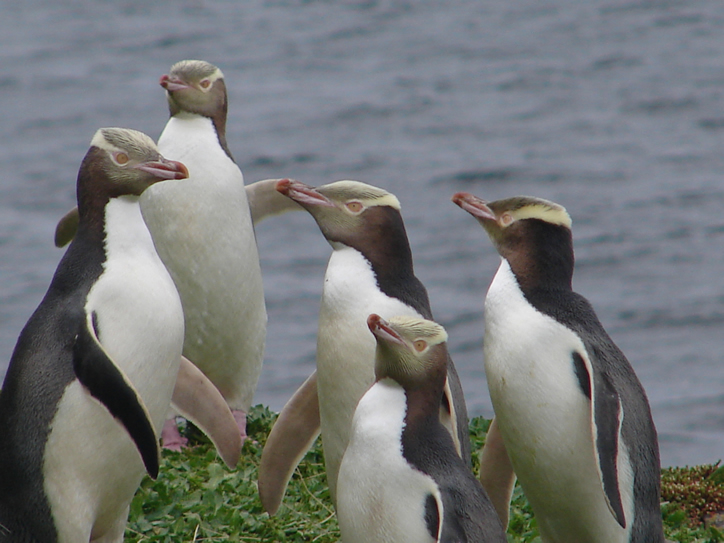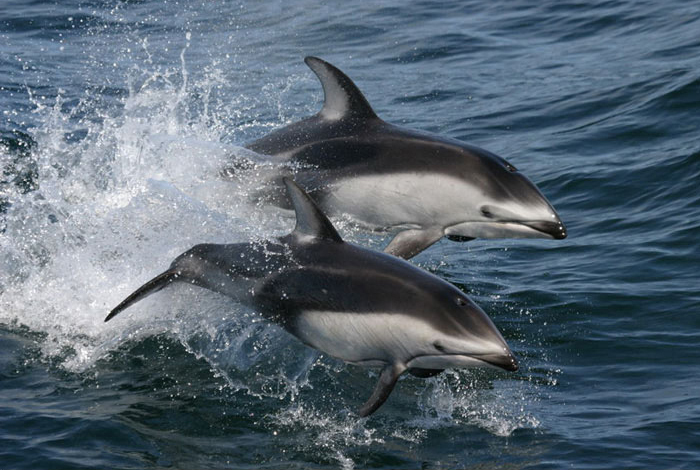 These natural attractions show the geographical diversity of the Catlins region, often requiring two nights to see the Catlins correctly. For example, yellow eye penguins come to the ground at dusk. The caves of the cathedral and Curio Bay depend on the tides and look better at low tide. My advice is to spend a night in the Curio Bay area where there is a place to camp and go to the New Haven camp just next to Surat Bay and Cannibal Bay. There are also places to spend the night in Owaka, Kaka Point or Papatowai among others.
The most important city near Catlins is Dunedin, a small city with a long university life that will remind you of the cities of Oxford in England, Edinburgh in Scotland or Dublin in Ireland. You need to stop when you are on your way from the Catlins to Christchurch (the capital of the southern island of New Zealand). Perhaps the most interesting visit to Dunedin is its train station, all a Victorian architectural reference.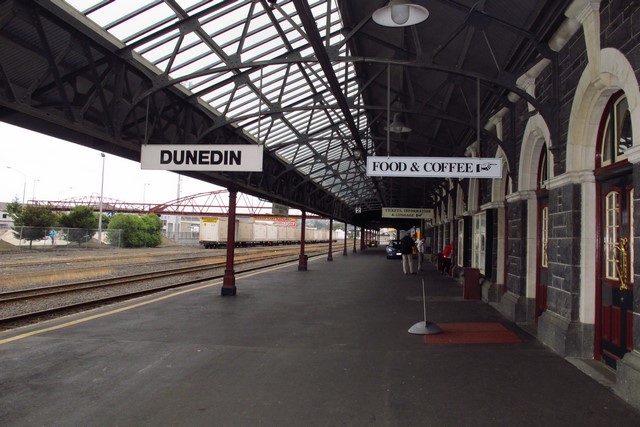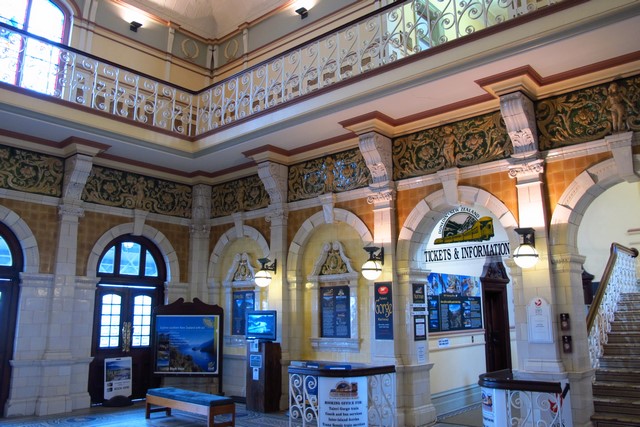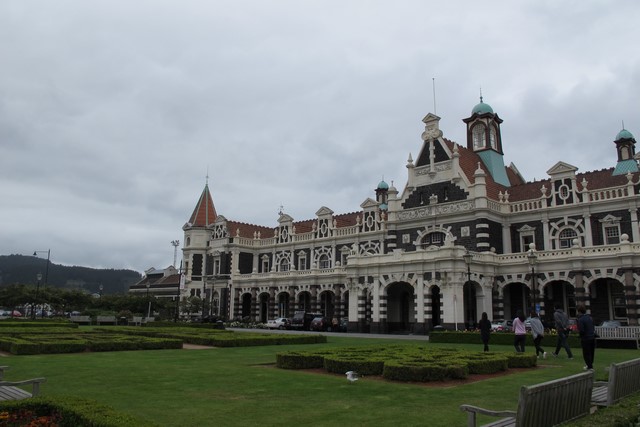 I leave you the 10 best things to do or that a visitor should not lose himself if they visit Els Catlins:
Nugget Point Lighthouse (the lighthouse)
Roaring Bay, the place where yellow penguins inhabit grogs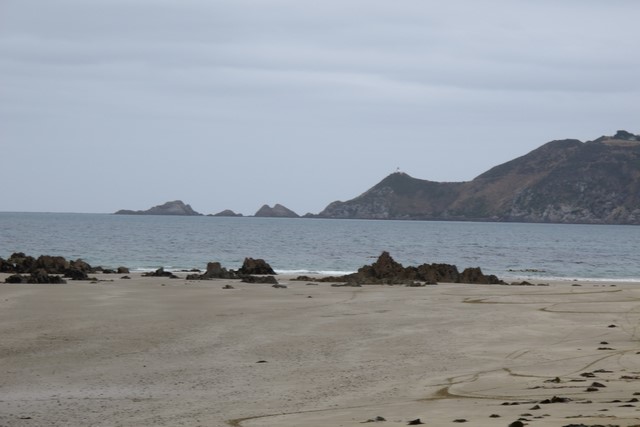 Cannibal Bay, with the colony of sea lions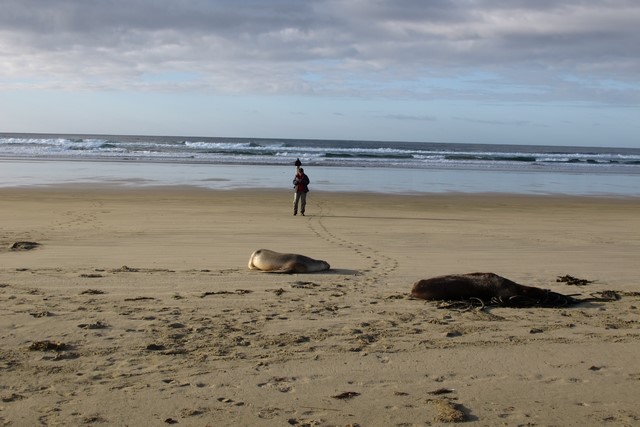 Tautuku Beach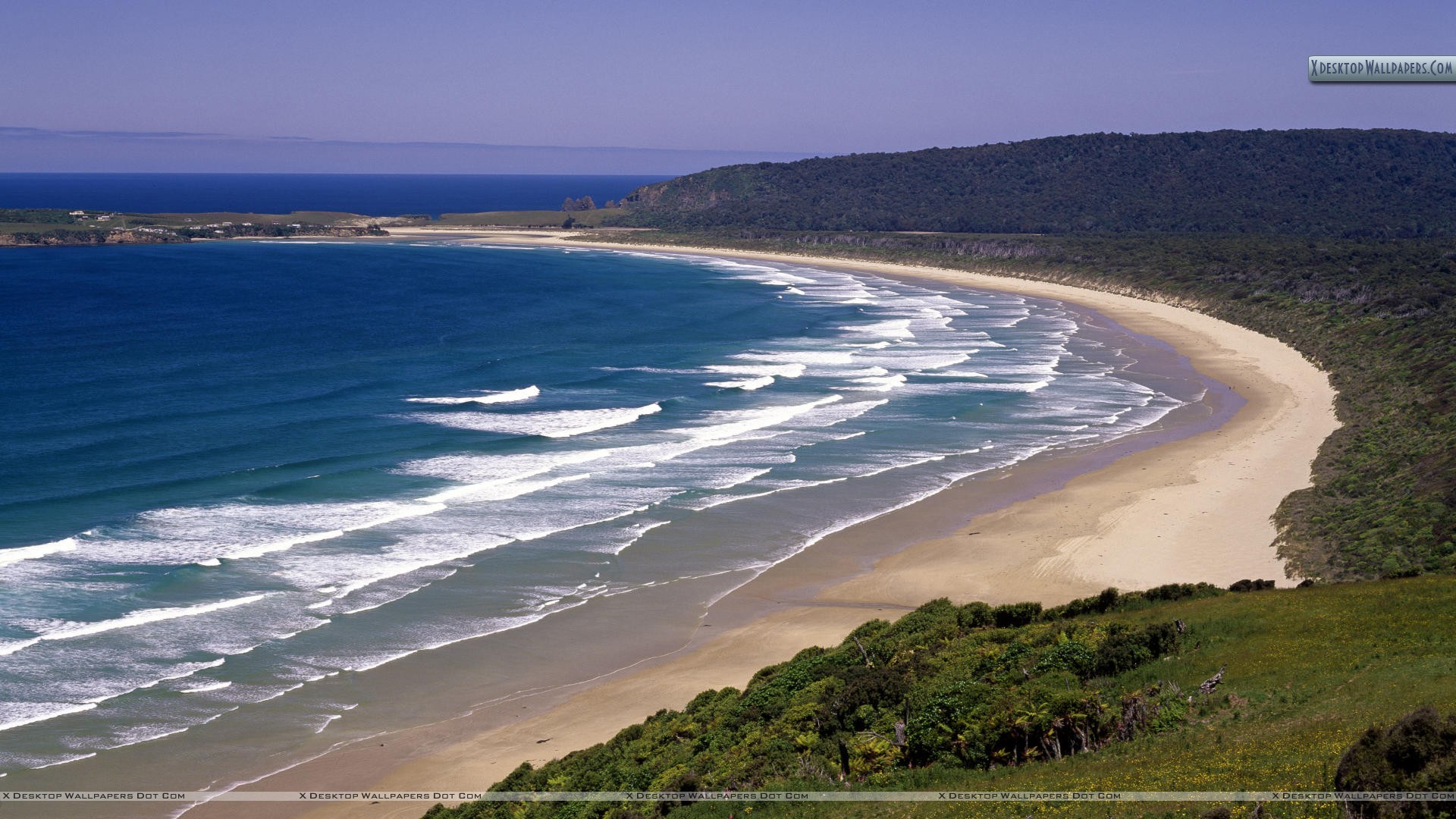 Lake Wilkie.

McLean Waterfalls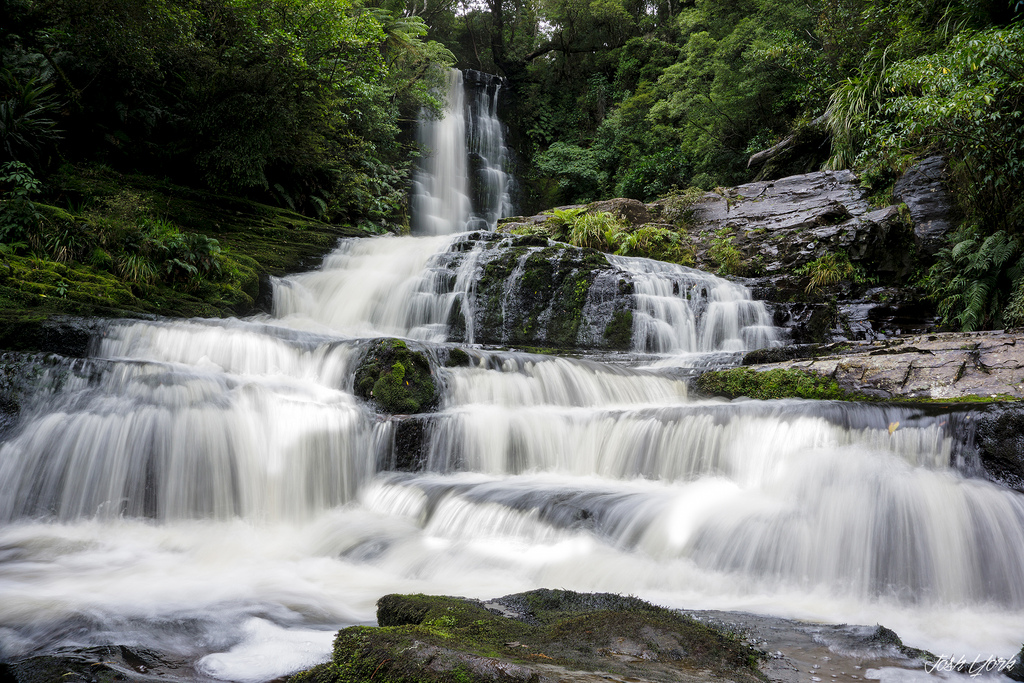 Cathedral Caves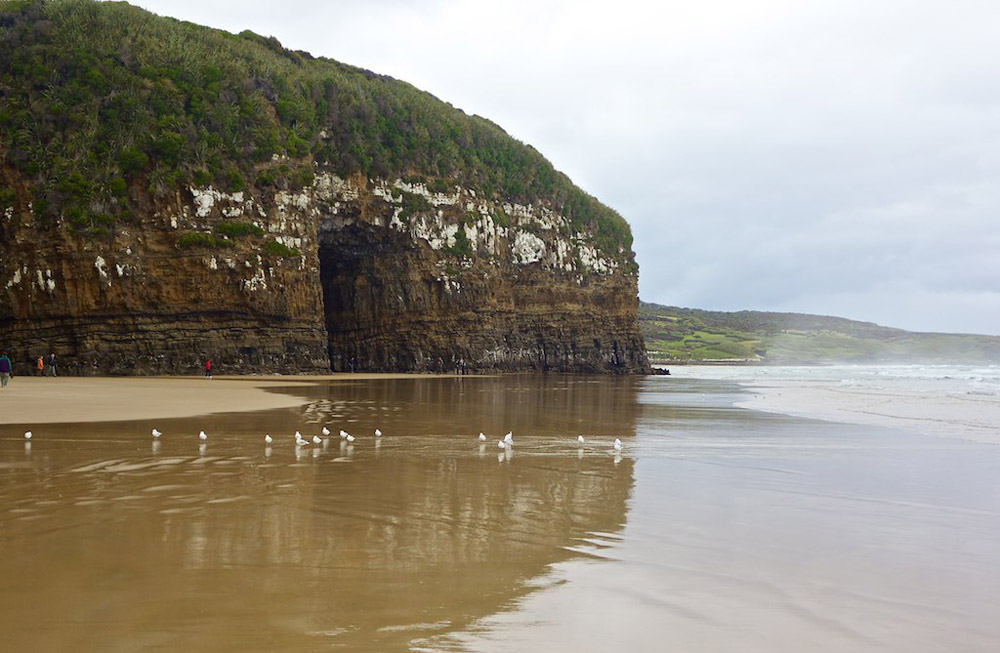 Purakaunui Falls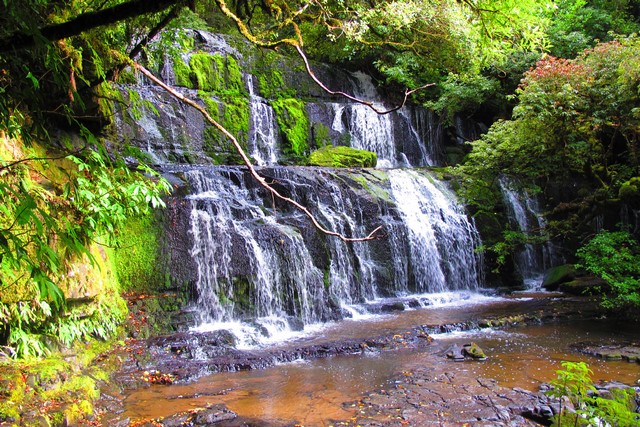 Curio Bay and the petrified forest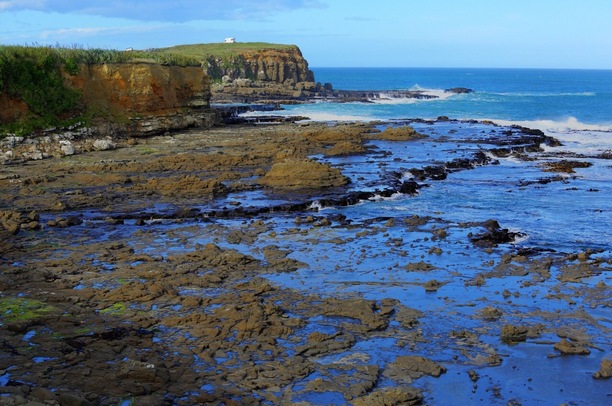 0