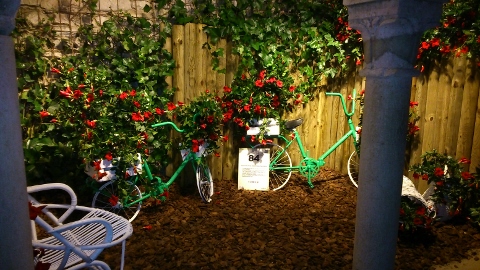 Andreu Ródenas
---
These days in Girona is the Flores Time. An initiative that has been working for many years and that never ceases to amaze. Different parts of the city, basically concentrated in the old town, are adorned with different floral initiatives. Whether on balconies. In shops, on the stairs of the houses, the interior gardens or in the public gardens you can find a great sample of very original floral art and very worked in every way.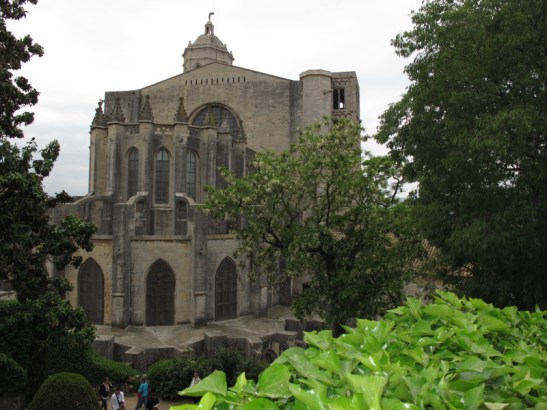 Girona Cathedral
A pleasure for the visitors are of step or come expressly (as my case), but above all by the citizens of Girona who every year see how their city dresses with flowers and always in a different way.
We must applaud tremendously this initiative that also means a boost of economic promotion of the city, so restaurants, bars, shops enjoy the possibility of making good sales in these times are so expensive to get.
The German public gardens, the Gironella Tower, the Jewish quarter, the Arab baths, the small church of San Nicolás, the Cathedral, the staircases, …. everywhere you will find examples of floral architecture and sculpture with surprising modern ideas.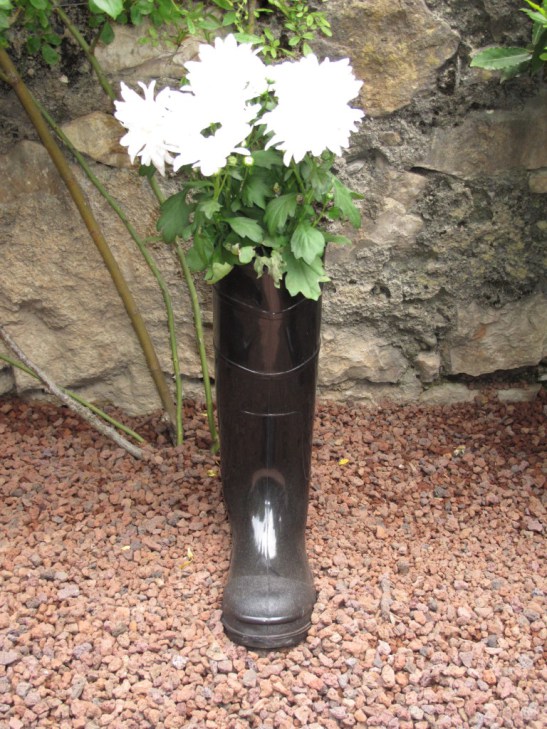 My recommendation is that those who have not seen it never miss it. Here are some visual examples of what I have told you.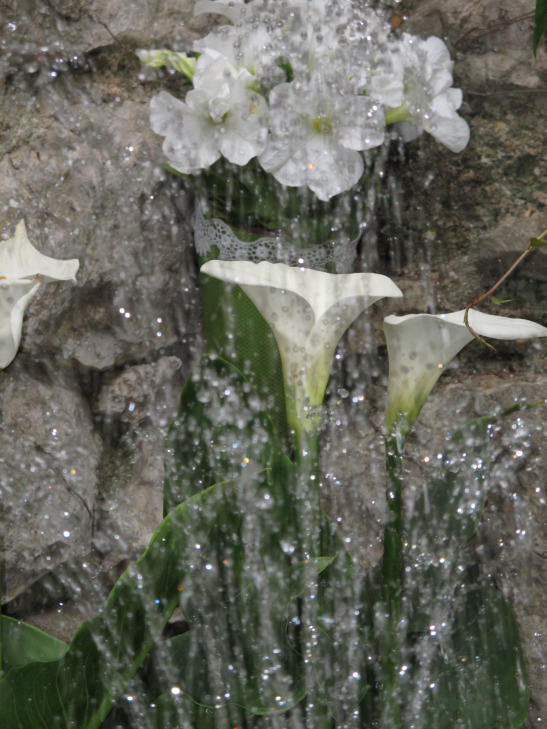 0